SoftAtHome awarded by TV Connect 2013 for Orange LiveBox Play deployment powered by SoftAtHome SOP5 software product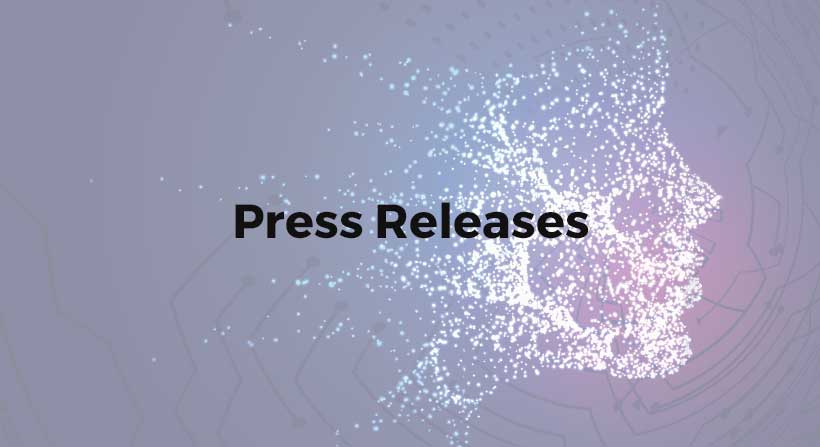 PARIS, France, March 21, 2013 – SoftAtHome, a software provider of home operating platforms for Set Top Boxes (STB) and Home Gateways (HGW), has won the TV Connect Industry Award for "Best Digital Home Service Innovation." SoftAtHome's modular and unified SOP5 software product for STBs and Home Gateways powers LiveBox Play, Orange's most advanced home devices solution so far.
SoftAtHome plays a key role in the Orange Digital Home strategy, and is proud that its latest software solutions are running on all Orange customer premises boxes for the world's largest IPTV service. "SoftAtHome is honored to win this prestigious award and gain recognition for its extensive deployments," said Michel Degland, CEO of SoftAtHome.
The TV Connect Industry Awards, now in their seventh year and formerly known as the IP&TV Industry Awards, are widely respected and recognized within the industry. The Awards acknowledge excellence and achievement in the Connected Entertainment industry by service providers and vendors around the globe.
The awards were announced at the TV Connect Event on Wednesday 20 March 2013, where SoftAtHome demonstrated its software running on Orange LiveBox Play, latest Set Top Box and Home Gateway generations. SoftAtHome also presented its latest SOP5 product generation that integrates innovations that enable second screen User experience and service redistribution  (STB, Connected TV, Mobile, Tablet), as well as the most advanced Video Player of the market to manage hybrid Broadcast / Broadband and OTT content in a single product.
About SoftAtHome
SoftAtHome is a software company backed by Orange, Sagemcom and Etisalat to deliver total convergence through an operating platform for the digital home environment (Set Top Box, Home Gateways, one Box). It fosters a new ecosystem made up of service providers, 3rd party application developers, integrators and hardware vendors to accelerate the advent of the digital home. SoftAtHome solutions are deployed on millions of home across the world. The company is headquartered in France with development and sales teams in France, Belgium and UAE. For more information, visit us at www.softathome.com or follow us on twitter @SoftAtHome.
SoftAtHome Media Contact:
Marta Twardowska
e: press@softathome.com
m: +31 621 184 585
t: @SoftAtHome