SoftAtHome Extends Services Reach of Operators with CloudAtHome V2 Showcased at IBC 2012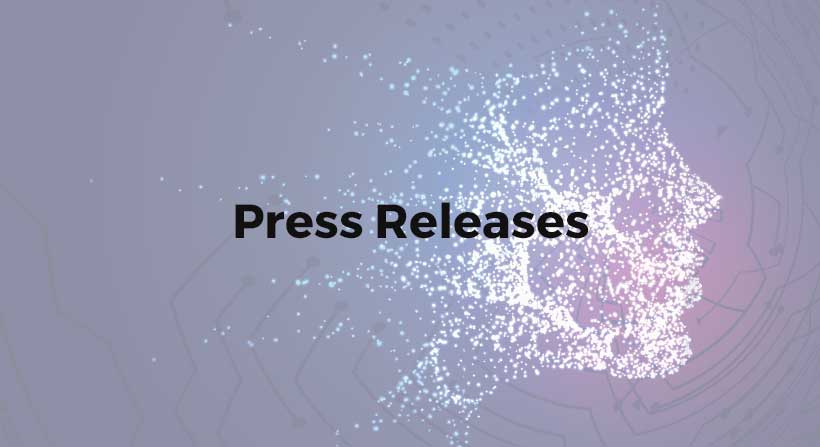 PARIS, August 30, 2012 – SoftAtHome, a software provider of home operating platforms that help Service Providers deliver the latest convergent services for the Digital Home, announced today the availability of its new release of CloudAtHome, which allows operators to extend the benefits of cloud into the home. CloudAtHome is demonstrated at SoftAtHome's booth B13 in Hall 5 at IBC 2012 in Amsterdam from September 7 to 11th, 2012.
After focusing on delivering TV services on any screen with the right level of quality and security, Operators need to find new sources of revenues in a more and more competitive market. There are various avenues Operators can pursue to increase their revenues. Providing communication services on any device, enabling secured commerce at home, sharing personal and premium content, and controlling the smart home, are key areas for Operators. Adding a Service platform at home, taking advantage of the Cloud and providing access from any device, will unlock new Digital Home revenues. CloudAtHome addresses the challenge of service delivery on any device for Operators.
Based on proven technologies and open standards, CloudAtHome delivers a consistent user experience  for accessing Operators' services, while taking advantage of the capabilities of the devices (touch, keyboard, remote control, voice recognition) and their ability to work together (control on one device, access on another one). Thanks to CloudAtHome, in one click users can control any content from their tablet, smartphone or PC whatever the OS (iOS, Android, Windows), share it via their social network, and transfer it to the cloud. Live TV is also distributed on any device.
At the same time the Smart Home is becoming simple to control, with heating systems, lights, and security able to be managed through any screen at home. Services are becoming to easier use with the help of biometric features such as voice and facial recognition. CloudAtHome supports voice recognition for content search, and facial recognition to recognize the user. CloudAtHome therefore makes services simpler and more intuitive as well as enabling Operators to address new markets.
"CloudAtHome simplifies access to services by providing a unified user experience accessible on any device and that transparently adapts itself to the device's capabilities." said Arnaud Bensaid, SoftAtHome Vice President of Marketing "CloudAtHome is all about simplicity and convenience in controlling home devices."
CloudAtHome is built on top of the SoftAtHome Operating Platform (SOP), which is already deployed on different devices including Set-Top-Box, Home Gateway, Network Attached Storage, and Connected TVs. CloudAtHome can be run by operators on both managed and retail devices based on standard HTML5.
"CloudAtHome is a clear asset for Operators aiming at reaching new revenues streams while satisfying customer requirements for more control and simplicity" said Michel Degland, SoftAtHome CEO.
During IBC, SoftAtHome will also demonstrate user experience deployed by two of its customers Orange and Boxer, based on SOP.
About SoftAtHome
SoftAtHome is a software company backed by Orange, Sagemcom and Etisalat to deliver total convergence through an operating platform for the digital home environment. It fosters a new ecosystem made up of service providers, 3rd party application developers, integrators and hardware vendors to accelerate the advent of the digital home. SoftAtHome solutions are deployed on millions of home across the world. The company is headquartered in France with development and sales teams in France, Belgium and UAE. For more information, visit us at www.softathome.com or follow us on twitter @SoftAtHome.
###
Media Contact:
Marta Twardowska for SoftAtHome
M: +31 6 21 18 45 85
T: @SoftAtHome