SoftAtHome successfully completes TR-069 interoperability testing with Motive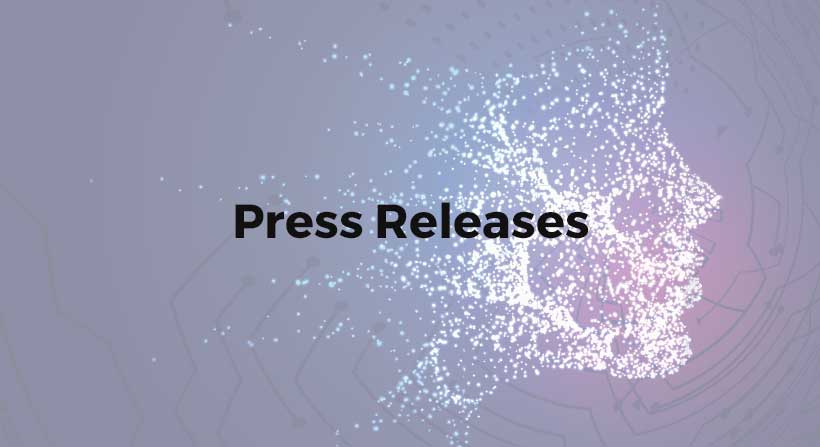 SoftAtHome is extending TR-069 interoperability of SoftAtHome Operating Platform With Motive in order to accelerate services delivery for the Digital Home
PARIS, February 4th 2011: SoftAtHome, a software provider of a home operating platform that enables service providers to deliver convergent applications for the digital home, announced today that it accomplished the MotiveSmart™ Verification Program's TR-069 Baseline Interoperability testing with Motive Home Device Manager™ software.
TR-069 is a Broadband Forum standard that enables to remotely configure key managed devices of telecom operators' customers such as Home Gateway (HGW) and Set Top Box (STB). It makes it possible for telecom operators or service providers to remotely activate new services on those devices.
What is currently at stake for operators is to simplify the initial installation for the subscriber, and to update or activate digital home applications. Moreover, as new applications and new services are emerging faster and faster, operators need to find solutions to keep up the pace and to remotely adapt their managed devices in end user's premises.
SoftAtHome has already performed successfully TR-069 interoperability tests with other ACS providers and is now extending the scope of interoperability with Motive, the leading provider of digital life management for fixed and mobile broadband services. It seemed natural for SoftAtHome to collaborate with the leader of the market.
"The SoftAtHome and Motive interoperability will help service providers in delivering more services and faster to their customers. End-users will also benefit from this technology since the services they are provided with will be of higher quality" said Lionel Gremeau, director of product management at SoftAtHome. "This is a great opportunity for service provider to both reduce their operational costs and secure the loyalty of customers by increasing their quality of life".
"We are pleased to welcome SoftAtHome to our MotiveSmart Verification Program," said Bryce Judd, VP, Business Operations and Partnerships, Alcatel-Lucent's Motive Product Division. "SoftAtHome's technology is pivotal to service providers' ability to roll broadband multiplay services. Now, service providers can use Motive's Home Device Manager in conjunction with SoftAtHome technology with the confidence that both solutions are interoperable."
About SoftAtHome
SoftAtHome is a software company backed by Orange, Sagemcom and Etisalat to deliver total convergence through an operating platform for the digital home environment. It fosters a new ecosystem made up of service providers, 3rd party application developers, integrators and hardware vendors to accelerate the advent of the digital home. The company is headquartered in France with development and sales teams in France and Belgium. For more information, visit us at www.softathome.com.
About the Motive Product Division
Motive, an Alcatel-Lucent company, provides digital life management software for broadband and mobile data services. Motive's software is helping wireline, wireless, cable and satellite operators worldwide deliver a new generation of IP-based services that seamlessly integrate voice, video and data into a single, connected experience. With Motive products, operators can leverage one service management platform to automate and remotely manage key customer touch points throughout the service lifecycle, across multiple services, networks and devices. The result is a consistent, unified experience for both end-users and service providers that increases revenues from new and converged services, reduces fulfillment and support costs, and drives greater customer satisfaction and loyalty. For more information, visit Motive on the Internet: http://www.motive.com.