Industry and Open Source foundation Come Together to Build Carrier Gateway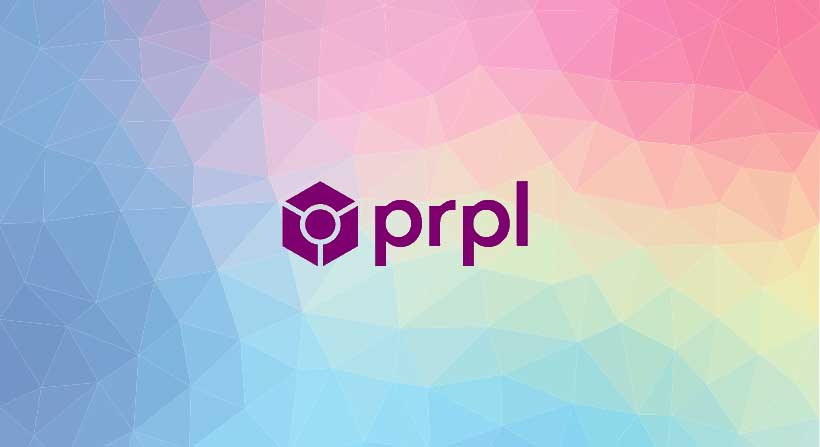 SoftAtHome joins prpl Foundation, the open source software organization to bring carrier-grade software to Gateways.
Colombes, France – July 7th, 2016 – SoftAtHome, a software provider for operator CPE devices enabling convergent services for the digital home, today announced that it has recently joined the prpl Foundation to work together with the open source community in order to build carrier-grade features into home gateways. With this announcement, SoftAtHome confirms its commitment to open source.
The prpl Foundation is an open-source, community-driven, collaborative, non-profit foundation with a focus on enabling next-generation datacenter-to-device portable software and virtualized architectures. Initial domains targeted by prpl include data center, networking & storage, connected consumer and embedded/IoT.
SoftAtHome encourages collaboration around the popular OpenWrt ecosystem to create a flexible open source solution for carrier-grade gateways.
"SoftAtHome's mission since its creation has been to act as a technology provider with our embedded software platform, enabling operators to differentiate and compete with a complete technology ecosystem," said Wojtek Makowski, Chief Technology Officer of SoftAtHome. "With our strategy to contribute to and leverage from open source, we will increase standardization, reduce time to market and foster innovation in Operator services. We will build up new box architectures leveraging virtualization techniques, secure environments and other ingredients to help carriers in their software-driven businesses."
"We are excited that SoftAtHome has joined prpl and will collaborate with the OpenWrt community to make OpenWrt the carrier-grade Gateway solution the industry needs." said Art Swift, President of the prpl Foundation. "Working with a company like SoftAtHome to add carrier-grade features will dramatically extend the reach of the vibrant and talented OpenWrt developer community and potentially will provide great benefit to consumers in terms of new innovations and reduced costs.
About SoftAtHome
SoftAtHome is a fast growing software company delivering leading connectivity, Pay TV and digital services for Operator devices in the home. Through its SOP product, SoftAtHome is empowering operators to compete against local competition and global players alike by leveraging the ecosystem to deliver outstanding services. SOP is central to delivering standard based cost-effective solutions that are simple and long lasting. Its solutions are already deployed on over 25 million homes in more than 15 countries in multiple broadband and broadcast deployments for major operators. The company is headquartered in France with development and sales teams also in Belgium and the UAE. For more information visit our website www.softathome.com or follow us @SoftAtHome.
For Press Information Contact:
Marta Twardowska for SoftAtHome
E: press@softathome.com
M: +31 621-184-585
T: @SoftAtHome