HGI Strengthens Board with Recruitments from Two World-leading Organisations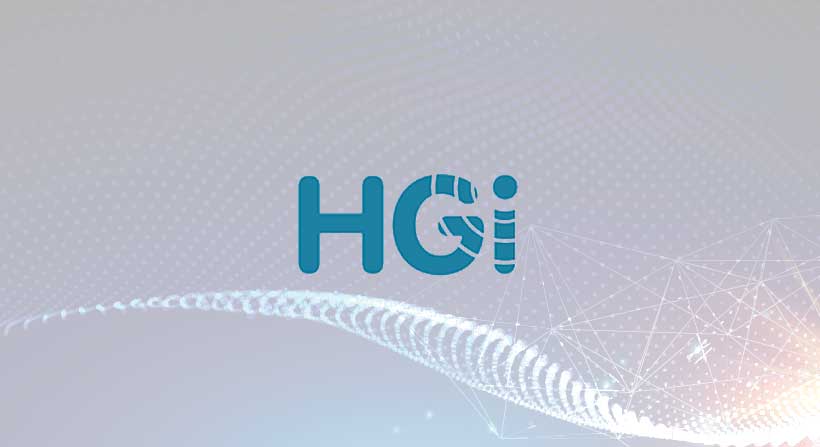 New appointments from Ikanos and SoftAtHome will strengthen and expand HGI's work on the Connected Home 
20 January 2015. HGI today announced that two well-known members of the home networking industry have joined the group's Board of Directors.
Pramod Kaluskar, Systems Architect at Ikanos, and Wojtek Makowski, CTO of SoftAtHome, have been elected by HGI members to bring the perspective of manufacturers of critical aspects for the Connected Home.  Mr. Kaluskar and Mr. Makowski will deepen and strengthen HGI's focus on interconnecting, interworking and providing value-added services within a rapidly evolving framework.
HGI publishes requirements for the Digital Home, including Home Gateways, Media Gateways, end-to-end services (including software infrastructure and applications), and home networking devices that connect consumers to services.
Both Ikanos and SoftAtHome have been contributing to HGI requirements and manufacturing products according to HGI requirements for a number of years. Ikanos develops robust, high performance semiconductor and software products for the broadband access and Connected Home markets, while SoftAtHome leverages connectivity, pay TV and Digital Home services into its SoftAtHome Operating Platform (SOP).
'These two companies are leaders in their fields and we are delighted to welcome them to the HGI board,' said Luca Giacomello, Chairman of the Board of HGI.  'Both companies work in line with HGI requirements and test programmes, and have an innovative approach to developing technologies for the broadband home. I am confident their involvement will strengthen HGI's activities. Both also bring a wealth of industry connections and influence which will greatly assist our collaborative outreach to allied industry bodies.'
Ikanos and SoftAtHome join existing HGI board members from BT, Telecom Italia, Deutsche Telekom, DSP Group, NEC, NTT and Advanced Digital Broadcast S.A.
'The success of the Digital Home depends on the service providers' capabilities to deliver new convergent services to their customers, and the Home Gateway plays a central role for connecting the home to the network to enable delivery of those services,' said Mr. Makowski. 'By joining the HGI board, we will work even more closely with service providers and integrators to provide guidance to HGI at the strategic level, while strengthening our solutions to deliver and monetize new services for the Digital Home.'
Both Mr. Makowski and Mr. Kaluskar were elected to the board at HGI's most recent quarterly meeting in Paris in December. A special symposium to mark HGI's tenth anniversary was held alongside the meeting.
Kaluskar added: 'As a leading provider of broadband access and smart gateway solutions optimised for the Connected Home, Ikanos is honoured to collaborate with HGI in establishing the standards and technology roadmaps required to enable the next generation digital home.'
For more information about HGI follow @hgibulletin on Twitter or visit www.homegatewayinitiative.org.
Ends
Notes to editors:
For all media enquiries, please email Jayne Garfitt (jayne.garfitt@proactive-pr.com) or call +44 1636 812152.
About HGI
HGI, founded in 2004 by nine telecom operators, is shaping the next generation of internet and voice services. Starting from use-cases and service needs, HGI sets requirements for Home Gateways, infrastructure devices and the home network. HGI now has members from across the globe, representing the entire spectrum of players in the broadband home area. For more information about HGI or to find out how to become a member, email contact@homegatewayinitiative.org.
Website: www.homegatewayinitiative.org