Broadband World Forum 2014: SoftAtHome Showcases CloudAtHome Premium Services Powered by the Cloud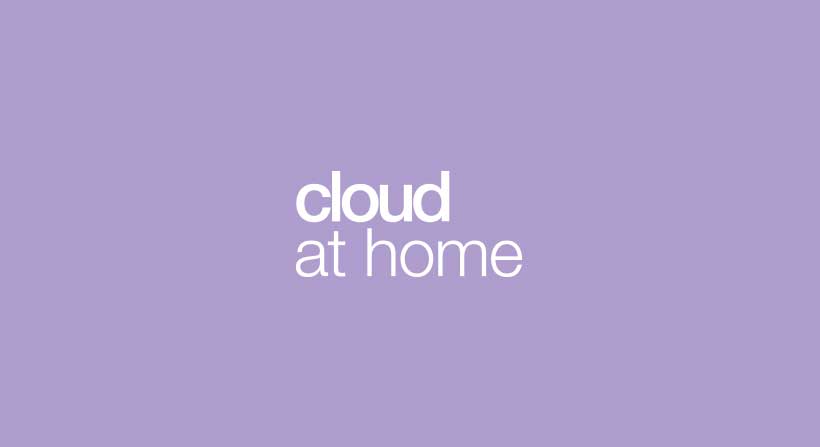 With CloudAtHome, SoftAtHome enables a full range of new services within the digital home, including in-home NAS capabilities and Internet of Things
Broadband World Forum 2014, Amsterdam – October 21, 2014 – SoftAtHome (Stand D44), a provider of home operating platforms enabling convergent services for the digital home, is taking BBWF to demonstrate a new solution, CloudAtHome, based on its SOP platform. CloudAtHome delivers a full range of new premium services, powered by the cloud, and goes way beyond traditional triple play services. With CloudAtHome, the operator can propose new high value services and keeps its position at the center of the digital home. CloudAtHome is covering a huge range of advanced features, including MediaCloud, a NAS service within the home and in the cloud, HomeStore, a complete and secured application store and an Internet of Things hub.
"We provide a unique product, SOP, that delivers a wide range of services for the digital home," said Arnaud Bensaïd, Vice-President Marketing of SoftAtHome. "Today, we are proud to announce CloudAtHome solution, specifically designed to address new Operator services with the power of the Cloud. CloudAtHome solution delivers new premium services to transform the end-user experience at home. We bring back power to the end-user, who can now get full control of its services using for instance its mobile devices: content backup, lights, smoke detectors, heater, intruders sensors, home video surveillance, etc. Welcome to a really smart world, where your home devices all work together for your comfort and security."
CloudAtHome is SoftAtHome's solution for extending cloud technologies to the home. With this new solution, operators will now deliver premium services, which have the potential to dramatically simplify the user-experience in the home. Operators will be able to exploit the full benefits of centralized content access backup, energy, comfort and other emerging services.
With its MediaCloud component, CloudAtHome by SoftAtHome provides new powers to the operator's box. MediaCloud is a complete NAS service enabling the end-user to backup, protect, share and access all media and documents from any device at home, whether mobile phones or PC devices. With its Internet of Things hub, CloudAtHome offers the ability to manage all connected devices with a centralized home data. CloudAtHome may be deployed on existing advanced operator devices – home gateway or set-top boxes – or on independent dedicated OTT devices (NAS, Home Automation Box, Multimedia box, etc).
Come to see CloudAtHome demonstrated on Stand D44, RAI Amsterdam during Broadband World Forum from 21st to 23rd of October 2014.
About SoftAtHome
SoftAtHome is an operator-backed software company delivering the best of connectivity, Pay TV and digital services to the home. Through its SOP product SoftAtHome empowers operators to compete against local competition and global players alike by leveraging the ecosystem to deliver outstanding services. SOP is central to delivering standard based cost-effective solutions that are simple and long lasting. SoftAtHome solutions are already deployed on over 20 million Home Gateways and Set Top Box throughout the world in multiple broadband and broadcast deployments. The company is headquartered in France with development and sales teams also in Belgium and the UAE. For more information, visit our website at www.softathome.com or follow us @SoftAtHome.
For Press Information Contact:
Marta Twardowska for SoftAtHome
E: press@softathome.com
M: +31 621-184-585
T: @SoftAtHome