SoftAtHome wins 2013 Red Herring 100 Global award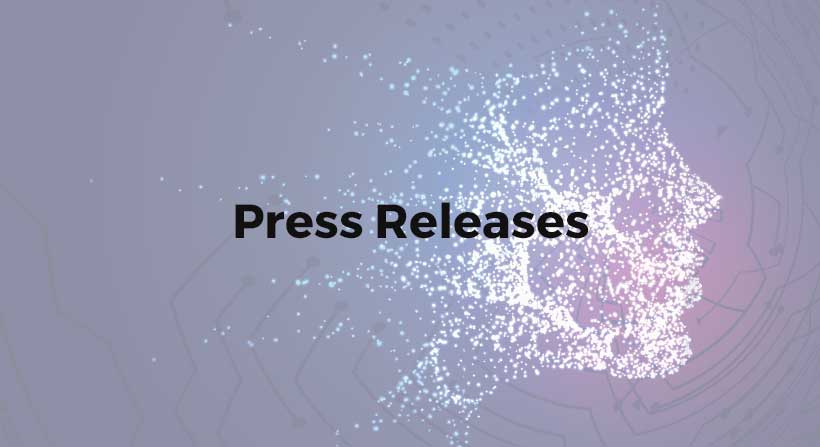 Paris – November 21, 2013 – SoftAtHome, provider of home operating platforms enabling convergent services for the Digital Home, has been chosen by a jury of industry executives and analysts for this year's Red Herring 100 Global Award. The Red Herring 100 Global Awards highlight the top 100 most promising start-ups and technological or scientific companies from around the world.
Michel Degland, SoftAtHome's CEO, said: 'We are very proud to have won this prestigious award which we see as a strong acknowledgement to our innovation edge and recognition of the disruptiveness of our solutions. The reputation and the number of Red Herring Award past winners, such as Facebook, Twitter, Google, Yahoo, Skype or Salesforce.com, prove the quality of the selection process.'
'Choosing the companies with the strongest potential was by no means a small feat,' said Alex Vieux, publisher and CEO of Red Herring. 'After rigorous contemplation and discussion, we narrowed our list down from hundreds of candidates from across the globe to the Top 100 Winners. We believe SoftAtHome embodies the vision, drive and innovation that define a successful entrepreneurial venture. SoftAtHome should be proud of its accomplishment, as the competition was the strongest it has ever been.'
This year, up to 1893 candidates from each continent were competing in a rigorous 3-step process that looks at all aspects of the competing companies with more than 20 criteria for selection : Disruptiveness of the solution in its markets,  International footprint, Revenues and the company's overall globalization, Industry awards and recognitions, Technological advantage, Number of customers and users, CEO experience and track record, and last but not least,  quality and experience of the team.
Red Herring is an American publication specialized in high-technologies news. Since 1996, executives, investors, and strategists from all over the world have valued the Red Herring 100 awards as one of the industry's more distinguished recognitions.
With this new prestigious international award, SoftAtHome is recognized as an innovative company and is consolidating its global position as a key player in the Digital Home. Its software technologies will benefit from this international reputation for consistency, quality and disruptiveness.
 
About SoftAtHome:
SoftAtHome is an operator-backed software company delivering the best of connectivity, Pay TV and digital services to the home.
Through its SOP product, SoftAtHome empowers operators to compete against local competition and global players alike by leveraging the ecosystem to deliver outstanding services. SOP is central to delivering standard based cost-effective solutions that are simple and long lasting. SoftAtHome solutions are already deployed on over 17 million Home Gateways and Set Top Box throughout the world in multiple TV deployments. The company is headquartered in France with development and sales teams also in Belgium and the UAE.
For more information, visit our website at www.softathome.com or follow us @SoftAtHome.

SoftAtHome Media Contact:
Marta Twardowska for SoftAtHome
E: press@softathome.com
M: +31 621-184-585
T: @SoftAtHome