Lantiq and SoftAtHome Team up for Smart Home Services Delivery Platform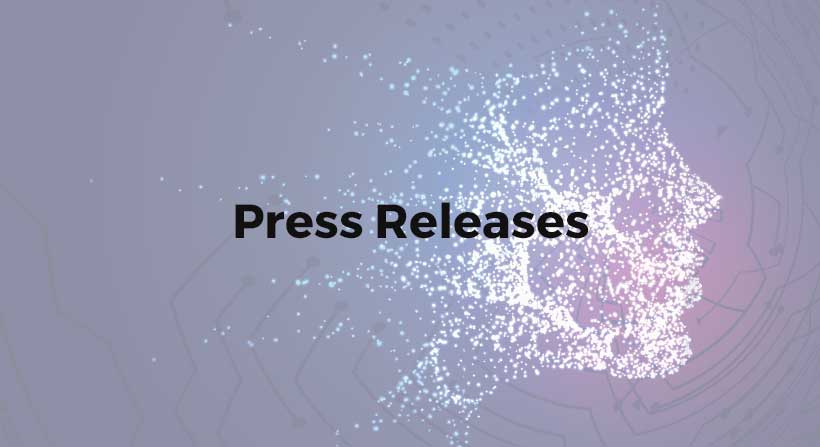 SoftAtHome Gateway Solution Shown on Lantiq-Powered Hardware
at Broadband World Forum 2013
Amsterdam, Netherlands – October 23, 2013 – Lantiq, a leading supplier of broadband access and home networking technologies, and SoftAtHome, provider of home operating platforms enabling convergent services for the Digital Home, are jointly demonstrating an advanced Smart Home service delivery platform this week at Broadband World Forum 2013 in RAI Amsterdam.
This partnership creates one of the most advanced Smart Home Gateway solutions on the market by combining Lantiq's most advanced System-on-Chip (Soc) and SoftAtHome's high end software solution.
The combined solution can be seen in Lantiq's booth (C4 Hall 11) and in SoftAtHome's D46.Hall 11.
The SoftAtHome ConnectAtHome software solution, which transforms operator devices into Service Delivery Platforms, will take full advantage of the Lantiq xRX300 AnyWAN SoC, accelerating both WAN and LAN data streams while leaving the main CPU free to execute advanced service applications. Thanks to the SoftAtHome application framework, the Smart Home Gateway can go beyond traditional triple-play and allow hosting of third party smart home and media applications with no disruption to operator triple play services.
"A Home Gateway powered by SoftAtHome's software solution operating on our new xRX300 Family really makes life simpler for the end-customer and provides the basis for true smart home services", said Dirk Wieberneit, Head of the Customer Premises Equipment Business Unit of Lantiq. "Lantiq has pioneered a 'connect everything' approach in its gateway SoCs, which when combined with SoftAtHome solutions enables operators to go far beyond triple-play"
"Lantiq latest chipset has the horsepower to let us bring the latest cutting edge content and communication services to the Gateway with a seamless user experience without compromising on performance," added Michel Degland, CEO of SoftAtHome. "Our software solutions transform operator devices into service delivery platforms through a complete applications framework. With a gateway powered by ConnectAtHome solution, the end-user can easily access a new generation of services. Smart home is now a living reality."
Key benefits
Lantiq xRX300 AnyWAN™ Architecture Gateway SoCs: With variants supporting multiple WAN configurations, including VDSL/ADSL, GPON, Ethernet and LTE, Lantiq chip solutions use dedicated packet handling engines to accelerate both WAN and LAN data streams while leaving the main CPU free to executive advanced service applications.
SoftAtHome ConnectAtHome software solution: Built on the SoftAtHome Operating Platform (SOP6), the solution manages access technologies, content streams, voice communications, and parental control, and provides a framework for traditional and emerging services, including media management and distribution, PVR, diagnostics, intelligent home networking and Smart Home applications.
The Lantiq xRX300 family of broadband access SoC processors is available now for customer evaluation.
Visit SoftAtHome's D46 booth and see our demos of ConnectAtHome solution. More information on SoftAtHome's platforms is available at: www.softathome.com, and follow us @SoftAtHome
About Lantiq:
Lantiq offers a broad and innovative semiconductor product portfolio for next-generation network and the digital Home. More information about Lantiq is available on our Website or via Twitter @Lantiq and YouTube.
About SoftAtHome:
SoftAtHome is an operator-backed software company delivering the best of connectivity, Pay TV and digital services to the home. Through its SOP product, SoftAtHome empowers operators to compete against local competition and global players alike by leveraging the ecosystem to deliver outstanding services. SOP is central to delivering standard based cost-effective solutions that are simple and long lasting. SoftAtHome solutions are already deployed on over 17 million Home Gateways and Set Top Box throughout the world in multiple broadband and broadcast deployments. The company is headquartered in France with development and sales teams also in Belgium and the UAE. For more information, visit our website at www.softathome.com or follow us @SoftAtHome.