SoftAtHome powers Home Media Gateway to become the Universal Hub for the Smart Home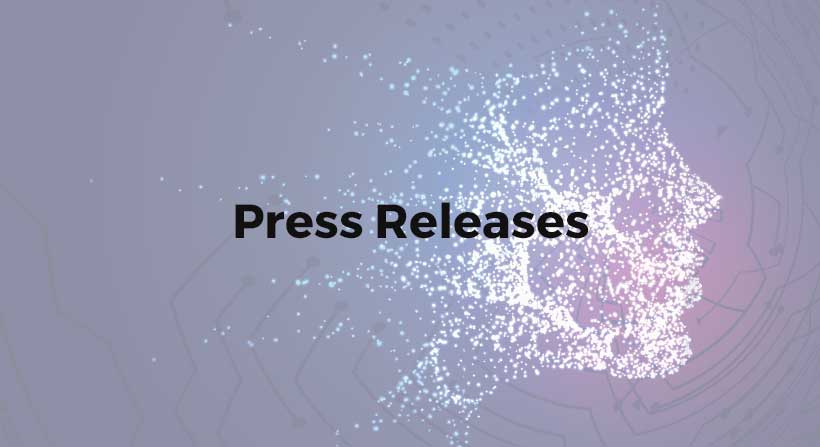 Paris – October 21st, 2013 – SoftAtHome, provider of home operating platforms enabling convergent services for the Digital Home, is today launching SOP6, the next generation of its embedded software platform. SOP6 will greatly extend the capabilities of Home Media Gateways, turning them into universal hubs for the smart home, acting as central points of integration and control.
SoftAtHome will be showcasing the power and functionality of SOP6 in its gateway solution, ConnectAtHome, at Broadband World Forum at stand D46, in Amsterdam (October 22 – 24). The capability of boosting Home Media Gateway with services and content redistribution will be demonstrated for the first time ever.
"All our solutions are based on SOP, a unique product to leverage quality components that deliver a wide range of services for the digital home," said Michel Degland, CEO of SoftAtHome.  "With SOP6, specifically designed for easy porting onto operator devices, operators accelerate time-to-market and reduce total cost of ownership."
Through its Applications Framework, SoftAtHome's SOP6 transforms operator devices into complete Service Delivery Platforms. This framework allows deployment of features like hosting of third party applications without affecting performance of existing triple play services. It also includes a SDK to support third party application development and lifecycle management.
Built on the SoftAtHome SOP6 Platform, ConnectAtHome will exploit the full potential of communication technologies such as fiber, VDSL2 bonding, vectoring, LTE and extra-fast 802.11ac Wi-Fi. ConnectAtHome brings media center features with personal content discovery and sharing within the home to the gateway. A powerful home network diagnosis tool reduces the number of support calls, lowering operating costs and enhancing customer satisfaction. Parental control is also possible on all the devices. Furthermore ConnectAtHome provides a strong foundation for emerging smart home services, such as home surveillance and energy management.
Visit SoftAtHome at Broadband World Forum 2013, stand D46.
About SoftAtHome
SoftAtHome is an operator-backed software company delivering the best of connectivity, Pay TV and digital services to the home.
Through its SOP product, SoftAtHome is empowering operators to compete against local competition and global players alike by leveraging the ecosystem to deliver outstanding services. SOP is central to delivering standard based cost-effective solutions that are simple and long lasting. SoftAtHome solutions are already deployed on over 17 million Home Gateways and Set Top Box throughout the world in multiple Broadband and Broadcast deployments.
The company is headquartered in France with development and sales teams also in Belgium and the UAE.
For more information, visit our website at www.softathome.com or follow us @SoftAtHome.