SoftAtHome launches 4K – Ultra High Definition and HEVC decoding for a truly immersive cinema-at-home experience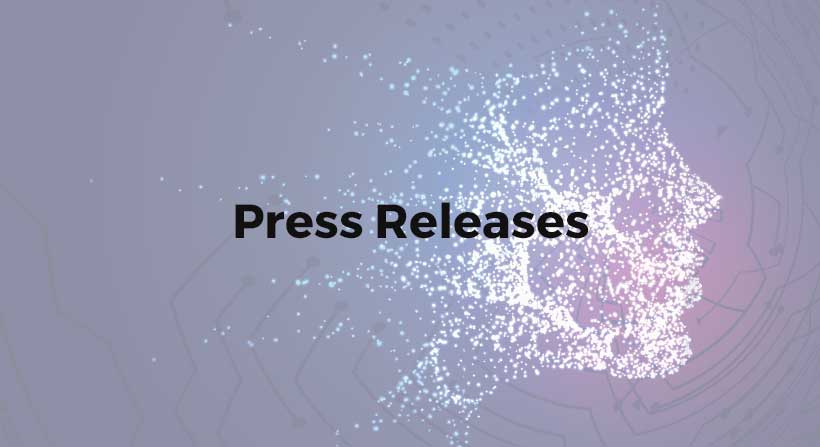 Paris, France & Dubai, UAE – October 18, 2013 – SoftAtHome, provider of home operating platforms enabling convergent services for the Digital Home, is launching HEVC decoding delivering true Ultra High Definition (UHD) videos at a resolution of 3840*2160. SoftAtHome was demoing this 4K decoding as part of its multi-awarded Video Universal Player solution during IBC 2013 and will showcase it at Gitex in Dubai (20 – 24 October).
Frederic Maizeret, SoftAtHome's VP of Sales, said: "As UHD TV prices tumble, SoftAtHome believes that UHD 4K will represent a new opportunity for operators to create a truly immersive 'cinema at home' offering, updating their own devices in the process, leveraging available bandwidth (fiber, satellite, cable). This is an opportunity to re-establish pay TV as a core component of the evolving multi-play offerings and provide a highly differentiated offer in the market".
DVB broadcasters may have an early head start, but the rapid adoption of HEVC should level the playing field to include IP operators also.
There is already an abundance of 4K-cinema content available, so that VoD offerings can be operational at once. By supporting the emerging HEVC compression technology, SoftAtHome's solutions help operators future-proof their devices and give them the opportunity to start educating their subscribers as of now.
Built on its solid and unified modular software platform, SOP6, SoftAtHome solutions are deployed by tier-one operators in Europe, Africa and Middle-East. SoftAtHome expertise allows its operator customers to better position themselves and create growth opportunities in a very competitive market with global players looking for disruptive technologies.
 About SoftAtHome
SoftAtHome is an operator-backed software company delivering the best of connectivity, Pay TV and digital services to the home.
Through its SOP product, SoftAtHome is empowering operators to compete against local competition and global players alike by leveraging the ecosystem to deliver outstanding services. SOP is central to delivering standard based cost-effective solutions that are simple and long lasting. SoftAtHome solutions are already deployed on over 17 million STB and gateways throughout the world in multiple Broadband and Broadcast deployments.
The company is headquartered in France with development and sales teams also in Belgium and the UAE.
Visit our website on www.softathome.com or follow us on twitter @SoftAtHome.