SoftAtHome Universal Video Player for connected devices Wins a 2013 CSI Award for Best IPTV Technology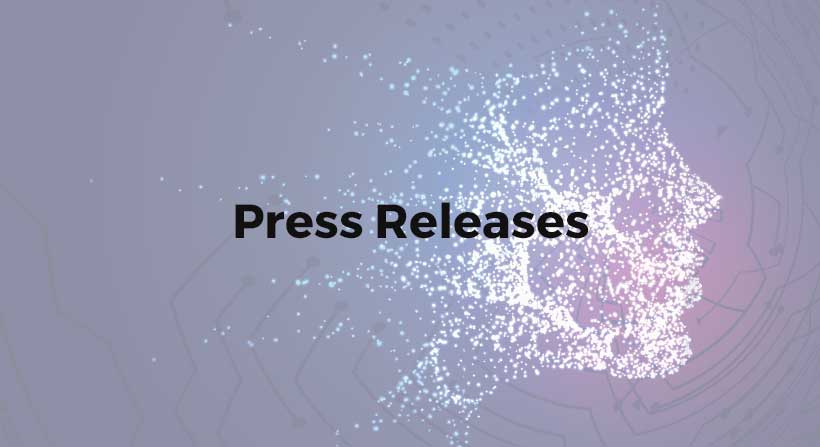 Amsterdam – September 14, 2013 – SoftAtHome, provider of home operating platforms enabling convergent services for the Digital Home, is proud to have been chosen by a jury of independent industry experts for this year's CSI Award for Best IPTV Technology or Service. The prestigious award acknowledges SoftAtHome's Universal Video Player for Connected Devices as a major breakthrough in client software solutions.
Michel Degland, SoftAtHome's CEO, said: "We are very grateful and proud to have won this prestigious industry award which we see as a strong acknowledgement to our innovation edge. Universal Player is a perfect example of our latest range of innovations that provides an intuitive TV experience for subscribers able to seamlessly move from DVB broadcast streams to IP delivered ones."
SoftAtHome's Universal Video Player is the first carrier-grade media player software that supports all current video-streaming technologies across all networks on operator devices in the home. The solution seamlessly switches from multicast video streams in existing IPTV deployments on MPEG4 transport streams to other newer IP delivered technologies including Microsoft Smooth Streaming, Apple HLS or the latest MPEG-DASH standard. The solution enables any Set Top Box to be compatible with all streaming technologies. The solution is future proofed the expected rise of the new HEVC compression standard.
The CSI Awards are one of the most comprehensive and competitive technology awards anywhere in the world, designed to reward technical and product marketing excellence in the cable, satellite, terrestrial broadcasting, mobile and IPTV sectors. This year's CSI Awards winners were announced during IBC in Amsterdam, on September 13, 2013.
Visit SoftAtHome at IBC2013 and see the latest solutions demoed on Booth B30 in hall 5.
About SoftAtHome
SoftAtHome is an operator-backed software company delivering the best of connectivity, Pay TV and digital services to the home.
Through its SOP product, SoftAtHome is empowering operators to compete against local competition and global players alike by leveraging the ecosystem to deliver outstanding services. SOP is central to delivering standard based cost-effective solutions that are simple and long lasting. SoftAtHome solutions are already deployed on over 17 million STB and gateways throughout the world in multiple TV deployments.
The company is headquartered in France with development and sales teams also in Belgium and the UAE.
For more information, visit our website at www.softathome.com or follow us @SoftAtHome.