SoftAtHome Invents Universal Video Player For Connected Devices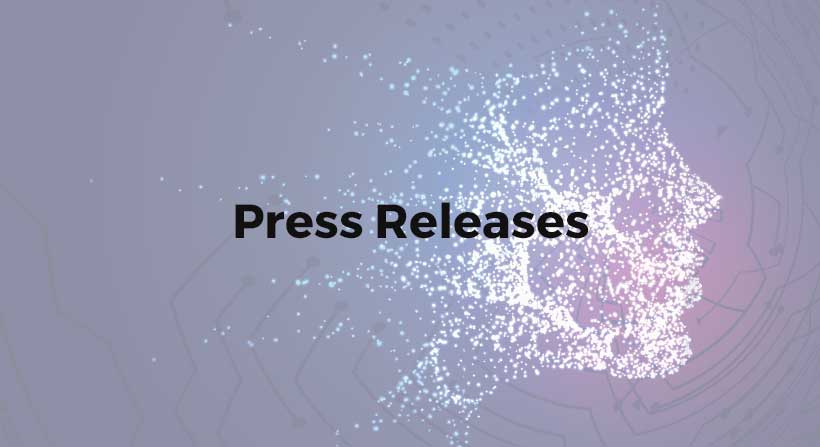 PARIS, France – September 12, 2013 – SoftAtHome, a software provider of home operating platforms for Set Top Boxes (STB) and Home Gateways (HGW), announced today the world's first carrier-grade implementation of a universal player able to support all kinds of video streaming in its latest SoftAtHome SOP6 product release.
This is a major milestone in the evolution of the digital home, offering broadband operators and broadcasters a single player for accessing all streamed video from any network in a single STB device. "We are proud to be first to integrate all available standard streaming technologies used for broadcast, broadband and OTT content delivery in a single universal video player," said Michel Degland, CEO at SoftAtHome.
SoftAtHome now supports all three principal adaptive streaming technologies for video delivery over the Internet and best effort IP networks, having recently integrated the new DASH open industry standard. SoftAtHome had also been early to support the two principle existing streaming technologies, Microsoft Smooth Streaming and Apple HLS (HTTP Live Streaming), in its SOP6 software. For optimal bandwidth usage Universal Player also supports the HEVC compression technology.
The addition of DASH to complete the adaptive streaming portfolio was the final move needed to bring out the Universal Player, since SoftAtHome already supported all the key linear broadcast technologies, including DVB-S/S2, DVB-T/T2, DVB-C/C2 and multicast, and RTSP or Progressive Download (PDL) for VOD and Catch up TV.
Just as importantly, the SoftAtHome SOP6 platform has integrated a double security support for CAS (Conditional Access Security) and DRMs, enabling service providers to meet the strict protection requirements of premium content rights holders.
With this new and unique Universal Video Player, SoftAtHome's SOP6 meets all the delivery and security requirements for both broadcasters and broadband providers in the smart digital home. Universal Player will seamlessly play an abundance of linear and non-linear video content, from any network, in a single service provider device. By embedding SOP6, existing and forthcoming set top boxes can participate fully in the emerging multi-screen home ecosystem to succeed in the connected world.
SoftAtHomeis showcasing its Universal Video Player, together with the latest SOP6 software at IBC (Hall 5, B30).
About SoftAtHome
SoftAtHome is an operator-backed software company delivering the best of connectivity, Pay TV and digital services to the home. Through its SOP product, SoftAtHome is empowering operators to compete against local competition and global players alike by leveraging the ecosystem to deliver outstanding services. SOP is central to delivering standard based cost-effective solutions that are simple and long lasting. SoftAtHome solutions are already deployed on over 17 million STB and gateways throughout the world in multiple TV deployments. ?The company is headquartered in France with development and sales teams also in Belgium and the UAE. ?For more information, visit our website at www.softathome.com or follow us on twitter @SoftAtHome.