SoftAtHome and Zappware Team Up to Build Next Generation Cable TV Platform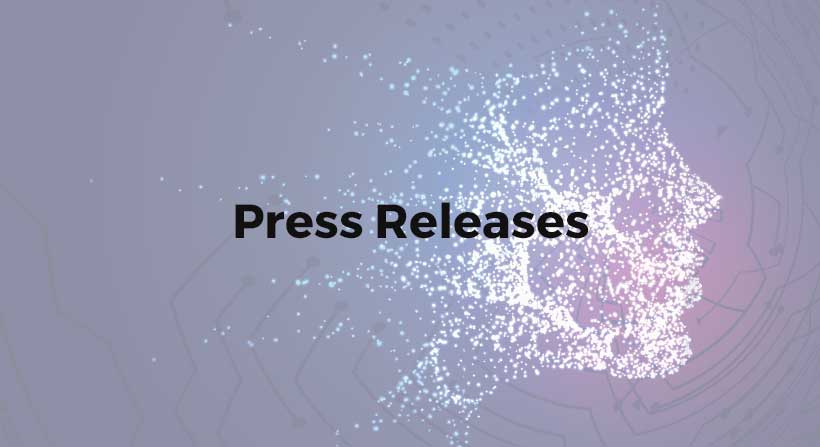 Cologne – Germany – 3 June 2013, SoftAtHome, provider of home operating platforms enabling convergent services for the Digital Home, has teamed up with interactive television (iTV) specialist Zappware NV to build a next generation platform for cable TV operators. This will be created by integrating SoftAtHome's SOP5 ubiquitous software for set top boxes and home gateways with Zappware's Nexx™, its latest TV User Interface (UI), which supports advanced features including animation and gesture control.
Through their new business partnership SoftAtHome and Zappware are tackling the challenges of IP migration for cable operators by creating a joint seamless solution based on HTML5, which is emerging as the dominant standard for accessing and navigating TV services in the multiscreen IP era. The new platform will help cable operators embrace IP with a best-of-breed UI combined with software running on service provider boxes to enable multiscreen deployments.
"By adding SoftAtHome's embedded software expertise to our Design capabilities, we are excited to bring the most innovative solutions for the TV User Experience to the cable market," said Patrick Vos, Zappware's CEO.
"Our new joint offering, with a pre-integration of our widely deployed SOP5 software platform and Zappware's feature-rich Nexx, vastly reduces time-to-market for new cable TV deployments," said Michel Degland SoftAtHome's CEO.
About SoftAtHome SA
SoftAtHome is a software company backed by Orange, Sagemcom and Etisalat to deliver total convergence through an operating platform for the digital home environment (Set Top Box, Home Gateways, one Box). It fosters a new ecosystem made up of service providers, 3rd party application developers, integrators and hardware vendors to accelerate the advent of the digital home. SoftAtHome solutions are deployed on millions of home across the world. The company is headquartered in France with development and sales teams in France, Belgium and UAE. For more information, visit us at www.softathome.com or follow us on twitter @SoftAtHome.
About Zappware NV
Zappware NV, headquartered in Belgium, designs, develops and integrates compelling and revenue-generating interactive television (iTV) services and end-to-end solutions for operators and broadcasters, content distributors, brand marketers, and anyone looking to create a more intimate relationship with TV viewers. Zappware uniquely combines the highest levels of creativity with the latest technology and techniques into simple, intuitive solutions that reliably integrate with any content delivery mechanism.
Zappware delivers a range of off-the-shelf and custom-designed solutions for popular iTV services such as Electronic Program Guides (EPGs), Video-on-Demand (VoD) portals, Personal Video Recording (PVR) applications, and viewer Apps. Its multi-screen solutions, currently deployed on millions of devices around the world, also include head-end components that allow the operator to manage the complete digital TV service, and they are easily deployed in any cable, IPTV, OTT, terrestrial, satellite or hybrid environment.
All trademarks appearing herein are the property of their respective owners.