SoftAtHome is proud to announce that its Software is powering the latest Livebox Play solution successfully launched by Orange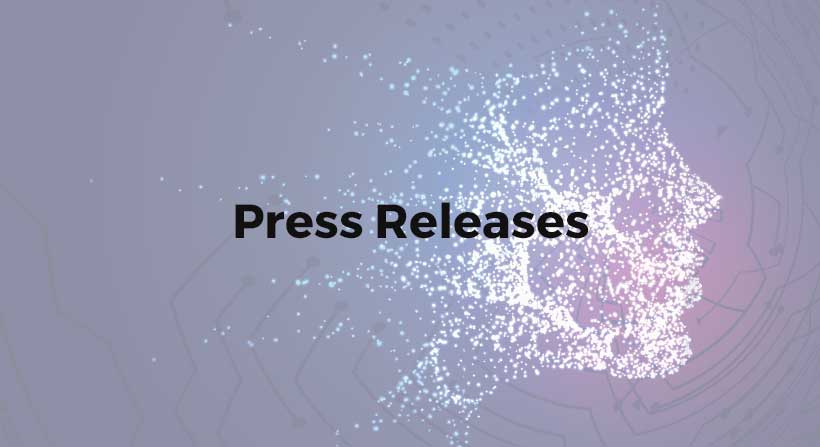 PARIS, France, 18 March 2013 – The all-new Livebox Play offering is Orange's new service-rich home-Gateway and latest generation STB offering. SoftAtHome is excited to be part of what already seems a commercial success.
SoftAtHome enables many new innovations in this deployment including, amongstmany others, HD Voice (CAT-iq2.0), dual Wifi (2.4 and 5 Ghz), user self diagnostic tools, cloud gaming and multiscreen support. Simplicity and ease of use were key design goals for the new user interface that offers a complete integration of social networking and brings a true Internet experience to the TV.
The new Livebox Play is full of cutting-edge technologies. Thanks to Livebox Play customers are now able to enjoy a vast range of uses, including playing games,browsing the internet and social networking, all this in a multi-screen environment.
"SoftAtHome is proud to support the Orange Digital Home strategy," said Michel Degland, CEO of SoftAtHome. "We are excited about this success that reinforces our commitment to delivering a unified software platform for Service Providers to help them remain agile and deliver innovative services in a timely manner in the challenging environment of the Digital Home."
Jean Bernard Willem, head of content marketing for Orange France declared "With the rapid evolution of SmartTVs and Smart Home systems, we see the demand for more intelligent home entertainment devices and natural user interfaces. The new Livebox Play is packed full of cutting-edge technologies, customers will be able to use all their screens to enjoy a vast range of uses, including browsing the internet, playing games and social networking. Working with SoftAtHome allows us to benefit the innovation, flexibility, and power of the SoftAtHome software platform.'
Michel Degland concluded, "Our software platform is already running on over 15 million devices throughout EMEA. I am proud to see that this latest deployment of cutting edge services from Orange confirms SoftAtHome's position as a leader in the digital home and TV space."
A demo of SoftAtHome's latest features will be present at the TV Connect show in London on March 19-21 2013 (booth #61). Please contact us with the details below to secure an appointment.
About SoftAtHome
SoftAtHome delivers advanced software solutions for Customer Premises Equipments (CPE) in a variety of market segments beyond Orange's footprint. For broadcasters, SoftAtHome's hBox (hybrid box) enables hybrid Broadcast and OTT beyond-media services. For telecom operators, SoftAtHome's gBox (gateway box) enables access and broadband services, while the ipBox (ip-set-top-box) enables OTT and managed services. Service providers can also benefit from SoftAtHome'soneBox, offering combined services within a single device. SoftAtHome is a software company backed by Orange, Sagemcom and Etisalat to deliver total convergence through an operating platform for the digital home environment. It fosters a new ecosystem made up of service providers, 3rd party application developers, integrators and hardware vendors to accelerate the advent of the digital home. SoftAtHome solutions are deployed on millions of home across the world. The company is headquartered in France with development and sales teamsin France, Belgium and UAE. For more information, visit us at www.softathome.com or follow us on twitter @SoftAtHome.
###Media Contact:Marta Twardowska for SoftAtHome
E: press@softathome.comM: +31 6 21 18 45 85T: @SoftAtHome