SoftAtHome Integrates Microsoft Smooth Streaming Technology Into its latest CPE Software Release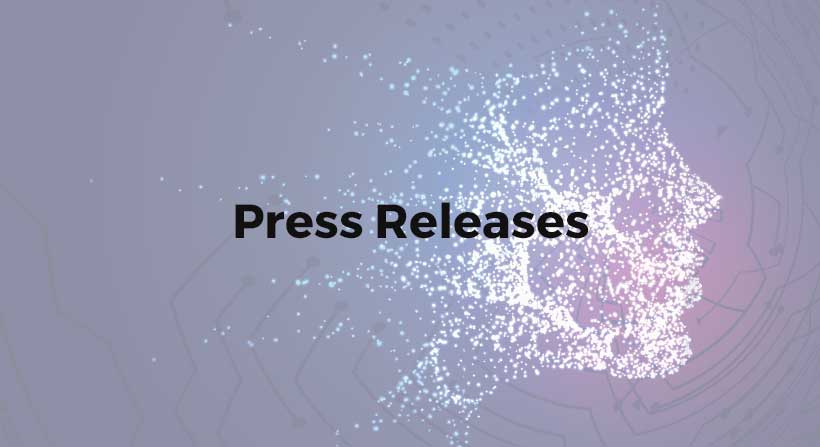 PARIS, France – February 11, 2013 – SoftAtHome, a software provider of home operating platforms for Set Top Boxes (STB) and Home Gateways (HGW), announced today that the Microsoft Smooth Streaming technology has been integrated into its latest SoftAtHome Operating Platform (SOP) release.
SoftAtHome's latest software release extends the advanced services for multi-screen premium content environments, which it delivers as part of its extensive service provider portfolio. "By integrating Microsoft's Smooth streaming technology, SoftAtHome is complementing its OTT offer to fully unleash the power of rate adaptive connectivity for Broadcasters and Service Providers" said Arnaud Bensaid, Vice President Marketing at SoftAtHome.
Smooth Streaming technology, the Microsoft adaptive bitrate solution, lets end-users play back video without stuttering, buffering, or freezing, providing the best user experience possible at all times for the given network conditions and device capacity.
By incorporating adaptive bitrate technologies, SoftAtHome's software solution enables Broadcasters to provide access to Over-The-Top (OTT) Web services on the STB. Telecom Operators too can benefit by extending their service reach beyond traditional DSL limitations. All service providers can now target STBs just like any device within a comprehensive multi-screen ecosystem.
The Smooth Streaming technology integrated into SOP lets Service Providers open new revenue streams, where uninterrupted streaming makes users engage more and stay loyal to their Service Provider.
About SoftAtHome
SoftAtHome is a software company backed by Orange, Sagemcom and Etisalat to deliver total convergence through an operating platform for the digital home environment (Set Top Box, Home Gateways, one Box). It fosters a new ecosystem made up of service providers, 3rd party application developers, integrators and hardware vendors to accelerate the advent of the digital home. SoftAtHome solutions are deployed on millions of home across the world. The company is headquartered in France with development and sales teams in France, Belgium and UAE. For more information, visit us at www.softathome.com or follow us on twitter @SoftAtHome.