Broadpeak and SoftAtHome Partnership Brings Best-in-Class OTT Experience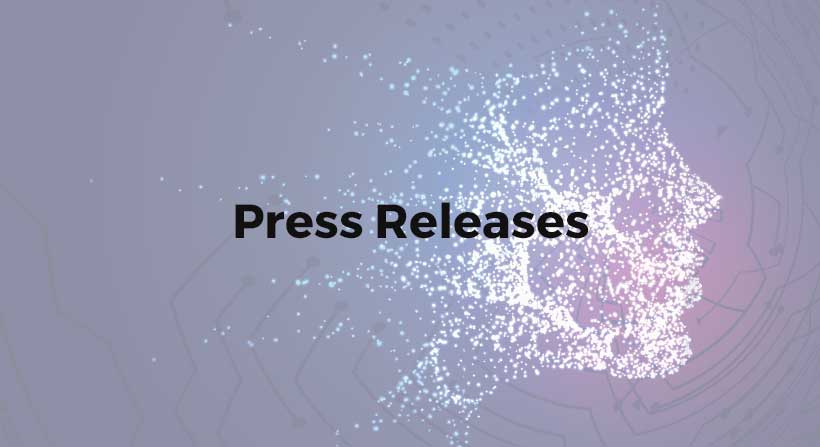 SoftAtHome Operating Platform pre-integrated with Broadpeak nanoCDN technology to deliver leading edge OTT and cloud services using multicast technology to cut out linear network costs
PARIS, RENNES, France – October 17, 2012 – Broadpeak, a leading provider of content delivery networks (CDN) technology and video-on-demand (VOD) servers for cable, IPTV, OTT, and hybrid TV operators worldwide and SoftAtHome, a provider of home operating platforms enabling Operators to deliver convergent services for the digital home, announced today their collaboration to improve OTT video experience on operators' networks.
OTT video is disrupting traditional models of video consumption. Network operators are experiencing rising delivery costs without additional revenues, even for their own content on retail devices. At the same time OTT providers cannot guarantee quality of service for their content so that the experience for their end-users is variable and can be poor.
At IBC, Broadpeak launched nanoCDN technology, leveraging home network equipment to dramatically reduce infrastructure costs for operators and enable them to deliver high-quality video services to end users more efficiently. The new nanoCDN technology improves the scalability of live OTT TV services by effectively managing video consumption peaks that could not otherwise be supported by the network infrastructure.
SoftAtHome also announced its latest software release SOP5 during IBC. SOP5 takes SoftAtHome's segmented software solutions further in enabling the managed IPTV and OTT adaptive streaming technologies gBox (gateway box) and ipBox  (IP set-top box) to be used together.
Operators can now use their traditional IPTV back-end, or instead rely on a unique TV back-end to address retail and managed devices. The gBox solution is also designed for network operators and enables them to optimize their network down to the last mile. These solutions enable SoftAtHome 4Cs solutions, Content, Communications, Commerce and Control, to generate additional revenues for Service Providers.
By combining Broadpeak's nanoCDN with SoftAtHome's platform on Customer Premise Equipment, network operators can cost-effectively deliver high-quality live OTT video services to millions of simultaneous viewers, consuming only a few megabits per second on the operator's network. Service Providers are able to extend their CDN to the last mile. Moreover, Service Providers can reuse this infrastructure to resell Quality of Experience based services to OTT players, using the same mechanisms and generating additional revenues. The unified software platform, provided by SoftAtHome and available on all of the Service Provider's boxes, whatever the manufacturer, simplifies the deployment of nanoCDN technology, accelerates network cost optimization and generates additional revenues with new "4Cs" services enabled.
"We are excited to work with Broadpeak implementing their new nanoCDN technology. Together we will deliver a disruptive solution for network operators to manage smooth OTT delivery. Our pre-integration with Broadpeak's nanoCDN technology shows our support for best-of-breed approaches that allow operators to truly differentiate," said Michel Degland, CEO of SoftAtHome.
"We are proud to work with SoftAtHome, a leader in CPE software. By combining our nanoCDN with SoftAtHome's leading solution, we provide – as a team – an innovative software platform leveraging the Customer Premises Equipment to make them the ultimate edge servers. By extending the CDN technology into the subscriber's home, telecom and cable operators will save millions of dollars that they won't have to spend on network infrastructure. " said Jacques Le Mancq, CEO and President of Broadpeak.
To reinforce this collaboration, SoftAtHome has joined the Broadpeak Open Alliance (BOA). BOA aims to improve and accelerate OTT rollouts by encouraging interoperability with third-party technology providers.