Lantiq and SoftAtHome Collaborate For Advanced Media Services in Broadband Home Gateway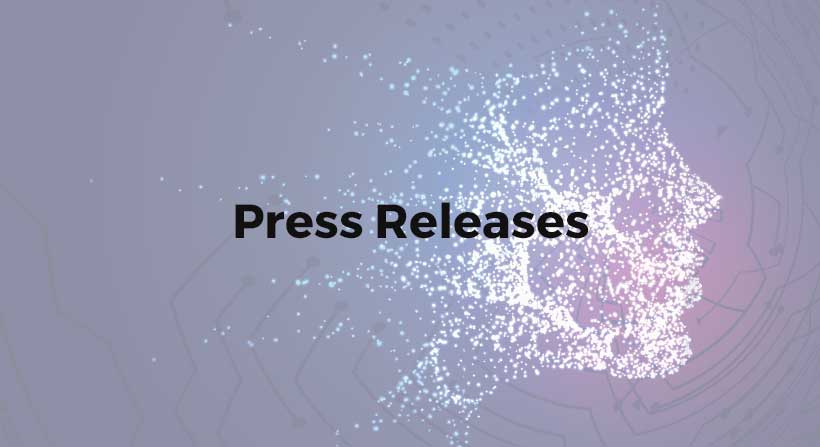 Broadband World Forum Demonstrations Bring SoftAtHome Converged Media Services Solution to the Latest Lantiq Home Network Platform
Broadband World Forum 2012 – Amsterdam – October 15, 2012 – Lantiq and SoftAtHome are collaborating at theBroadband World Forum this week to demonstrate multi-screen media and application services delivered through a broadband media gateway. Show attendees will see the first public demonstration on the show floor featuring a Lantiq-based gateway running the SoftAtHome gBox (gateway Box) software solution, which enables advanced services for multi-screen home networking environments.
By porting the gBox solution based on the latest SOP5 (SoftAtHome Operating Platform)  product to the Lantiq XWAY™ xRX300 generation of home gateway System-on-Chip (SOC) platforms, the two companies enable converged services for the Digital Home using any broadband access technology and different in-home networking interfaces. The solution is running on a Lantiq AnyWAN™ home gateway system, which gives broadband equipment suppliers the flexibility to build gateways supporting an array of wide area network (WAN) interfaces and on-premise connectivity options from a single base design.
"We've teamed up with SoftAtHome to assure support of its software on our gateway system SoCs and are delighted to extend this to our latest platform," said Dirk Wieberneit, Lantiq Senior Vice President and General Manager of the Customer Premises Equipment (CPE) Business Unit. "The SoftAtHome gBox solution provides an excellent path for equipment providers and operators to bring additional services to the market."
Michel Degland, CEO at SoftAtHome, added, "We're excited to expand our partnership with Lantiq, a leading player in the broadband market. The combination of the SoftAtHome gBox solution with the xRX300 chipset yields an advanced platform for service providers to deliver Smart Home services."
Combined Solution for Digital Home
Lantiq's demonstration system is based on the dual processor XWAY™ ARX300 SoC, providing the computational horsepower and networking interface required to realize all features of the SoftAtHome system middleware. This includes fully-integrated ADSL2/2+, Gigabit Ethernet PHYs and Wi-Fi 802.11n on the SoC.
The latest release of the SoftAtHome gBox solution includes an improved DLNA feature set that provides upload/download support for on-the-go usages; centralized Parental Control; remote web or voice controlled diagnostics and repair; central address book with digital telephony (DECT) support; and advanced IPv6 features.
On-top of SoftAtHome software solution, the system supports CloudAtHome, which extends the benefits of cloud computing into the home, enabling expanded service provisioning and delivery for Operators, including communications between network devices, secured commerce, content sharing and smart home applications.
SoftAtHome and Lantiq will demonstrate the platform at the Broadband World Forum (BBWF), October 16-18 in Amsterdam. Lantiq's booth is in Hall 11, C4 and SoftAtHome's booth is in Hall 11, F3.
About SoftAtHome
SoftAtHome is a software company backed by Orange, Sagemcom and Etisalat to deliver total convergence through an operating platform for the digital home environment. It fosters a new ecosystem made up of service providers, 3rd party application developers, integrators and hardware vendors to accelerate the advent of the digital home. SoftAtHome solutions are deployed on millions of home across the world. The company is headquartered in France with development and sales teams in France, Belgium and UAE. For more information, visit us at www.softathome.com or follow us on twitter @SoftAtHome.
About LANTIQ
Lantiq offers a broad and innovative product portfolio for next-generation networks and the digital home. The company specializes in broadband communications encompassing analog, digital and mixed-signal ICs along with comprehensive software suites. Lantiq is a fabless company and its semiconductor solutions are deployed by major carriers and in home networks in every region of the world. Further information is available at: www.lantiq.com.
###