SoftAtHome Awarded by ConnectedWorld.TV for Orange Polska's Deployment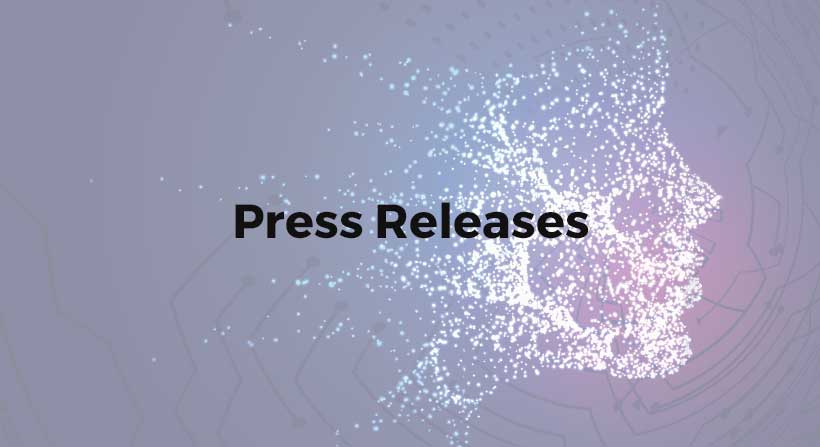 SoftAtHome, a provider of home operating platform enabling Operators to deliver convergent services for the digital home, is proud to announce that Orange Polska deployment based on SoftAtHome solution, has won ConnectedWorld.TV Award for Interfaces, Applications and Browsers.
The Annual ConnectedWorld.TV Awards recognize outstanding developments, innovation in television and video consumption at the intersection of broadcast and broadband. The ConnectedWorld.TV Awards winners were announced during IBC in Amsterdam, on September 10, 2012.
Orange Polska, new name of Telekomunikacja Polska, is now offering unified Digital Home services for both IPTV and satellite (DTH) customers thanks to a new Home Gateway (LiveBox) and hybrid STB (universal STB) both running under the SoftAtHome Operating Platform.
Along with this new Universal STB, Orange Polska has vastly increased its footprint by deploying a single STB for both IPTV managed services and Satellite broadcast TV services. The new device offers subscribers the same level of service, such as Live TV, EPG or VOD, whatever network's capability. For instance VOD is streamed when enough bandwidth is available and downloaded progressively otherwise. This simplifies the Orange offer as well as customer care, by bringing all services into a unified user experience. Orange Polska has thus embraced a fully hybrid solution with a single device used for multiple network technologies.
Thanks to the new LiveBox, Orange Polska is offering its subscribers a new generation of Home Gateway that increases triple play quality of service, while enabling advanced digital home new services such as content sharing through DLNA, simplified user interface with home network map, internet scheduling to control children's internet usages, green approach thanks to WiFi scheduling, and many other features.
'SoftAtHome deployment in Poland is recognized by the industry as a significant technology breakthrough for enabling a brand new unified Digital Home experience on IP, DTT and Satellite,' said Michel Degland, SoftAtHome's CEO.
The Orange TV service, powered by SoftAtHome, enables Orange Polska to implement an aggressive multi-screen content strategy and a cutting edge user experience. The new deployment was managed in a very short time period as it follows the successful large deployment of LiveBox2 and Universal STB of 'Orange TV' in France. Orange TV services in Poland are currently one of the most advanced within the France Telecom group.
About SoftAtHome
SoftAtHome is a software company backed by Orange, Sagemcom and Etisalat to deliver total convergence through an operating platform for the digital home environment. It fosters a new ecosystem made up of service providers, 3rd party application developers, integrators and hardware vendors to accelerate the advent of the digital home. The company is headquartered in France with development and sales teams in France, Belgium and UAE. For more information, visit us at http://60.antidotecommunication.com or follow us on twitter @softathome.
Contacts:
SoftAtHome
Marta Twardowska, +31 621-184-585
press@softathome.com
@SoftAtHome