SoftAtHome already in over 10 million devices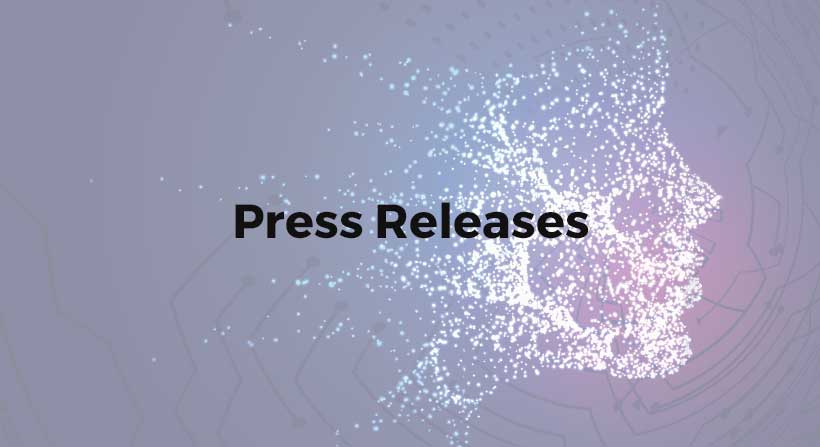 SoftAtHome Joins The Leading Industry Players As Its Products Now Run On Over 10 million Devices
Amsterdam, September 7th 2012 – SoftAtHome is proud to announce that its base of deployed products passed the 10 million devices milestone. SoftAtHome products are now present in over 10 different markets throughout the world with IP, Broadcast and hybrid commercial deployments.
"We are excited to have crossed this important milestone of 10 million licenses thanks to the trust of our clients. The critical mass SoftAtHome has now reached is an essential enabler for any software based business to succeed in the long term" said Michel Degland, CEO of SoftAtHome.
SoftAtHome delivers advanced software solutions for Customer Premise Equipment (STB, Gateway, retail devices like connected TV, smartphones and tablets) in several market segments in the video, TV, Telecoms and smart home sectors. Broadcasters can benefit from the hBox enabling hybrid Broadcast and OTT beyond-media services. SoftAtHome's gBox (gateway box) enables access and broadband services for telecom Operators. The ipBox (ip-set-top-box) enables both OTT and managed services for a wider group of Operators. SoftAtHome's oneBox offers combined services within a single device. These solutions enable different service offers: content, communication, commerce and control developed within a single product called the SoftAtHome Operating Platform (SOP).
Starting in 2008, SoftAtHome has brought extensive experience and technology leadership into building SOP with major R&D contributions from its shareholders. The platform is open, modular, carrier class and ubiquitous. Among its customer benefits are the tried and tested robustness of its software solutions, the unification SOP provides for CPE, the innovative service roadmap it can commit to, and the technological and business control SOP brings to Operators.
During IBC 2012 SoftAtHome is showing off its latest CloudAtHome solution based on its SOP5 release at booth 5.B13. This enables Operators to extend their reach into the home, leveraging the promise of the Cloud whilst still delivering unique value to digital home subscribers.
"We are proud, honoured and excited to have been entrusted by our Operator clients with the responsibility of keeping these first 10 million devices relevant in an ever-changing landscape," said Frederic Maizeret, SoftAtHome Vice President of Sales.
About SoftAtHome
SoftAtHome is a software company backed by Orange, Sagemcom and Etisalat to deliver total convergence through an operating platform for the digital home environment. It fosters a new ecosystem made up of service providers, 3rd party application developers, integrators and hardware vendors to accelerate the advent of the digital home. SoftAtHome solutions are deployed on millions of home across the world. The company is headquartered in France with development and sales teams in France, Belgium and UAE. For more information, visit us at www.softathome.com or follow us on twitter @SoftAtHome.
###
Media Contact:
Marta Twardowska for SoftAtHome
M: +31 6 21 18 45 85
T: @SoftAtHome