Unleash Services Consumption On Managed And Retail Devices With SoftAtHome Latest SOP5 Product Release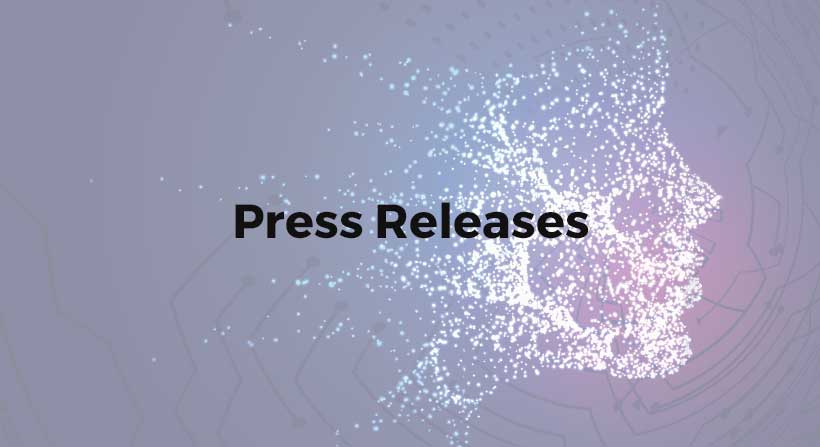 PARIS, August 31, 2012  – SoftAtHome, a software provider of home operating platforms that help Service Providers deliver the latest convergent services for the Digital Home, announced today the availability of its new release of SoftAtHome Operating Platform – SOP5 -designed to address multi-play in a multi-screen environment.
SoftAtHome delivers advanced software solutions for CPEs in different market segments. For Broadcasters, SoftAtHome's hBox (hybrid box) enables hybrid Broadcast and OTT beyond-media services. For telecom operators, SoftAtHome's gBox (gateway box) enables access and broadband services, while the ipBox (ip-set-top-box) enables OTT and managed services. Service providers can also benefit from SoftAtHome's oneBox, offering combined services within a single device.  These solutions exploit SoftAtHome's 4 C's services:
– content,
– communications,
– commerce,
– control.
These services have been developed around a unique product, SoftAtHome Operating Platform, of which an updated version, SOP5, has been announced today.
SOP5 offers advanced services for a mutli-screen environment, including distribution of premium content to any device through its support for DLNA video premium (also called CVP) and also enables automatic recording of profiled TV content, making it accessible everywhere SOP5 centralizes Parental Control to secure all in-home content consumption, and allows Home Network problems to be diagnosed and fixed via web or voice messages. It also supports voice telephony, managing a central address book for all DECT (Digital Enhanced Cordless Telecommunications) handsets in the home.
This latest release also addresses other challenges for Service Providers. It provides the most advanced embedded HTML5 browser based on webkit SOPBrowser, to display one user experience on all screens. SOP5 also brings adaptive bitrate streaming to embrace OTT services, and an improved DLNA feature set with upload/download support for on-the-go users. Another key element is the availability of IPv6 dual stack enabling Service Providers to migrate smoothly all their services (voice, TV, internet…) to IPv6.
"The introduction of this new SOP5 on the market reinforces our commitment to bring back control to Service Providers, with open, modular, ubiquitous and carrier-class solutions based on a unique software product." said Arnaud Bensaid, Vice President of Marketing at SoftAtHome. "Through this release, we are one step closer to realizing our vision of accelerating the advent of Digital Home for Service Providers, based on standard and open technologies."
SOP5, ready for deployment, will be available on SoftAtHome's customer devices soon, and will be showcased at IBC2012 #Hall5B13 from September 7th to 11th 2012 in Amsterdam.
About SoftAtHome
SoftAtHome is a software company backed by Orange, Sagemcom and Etisalat to deliver total convergence through an operating platform for the digital home environment. It fosters a new ecosystem made up of service providers, 3rd party application developers, integrators and hardware vendors to accelerate the advent of the digital home. SoftAtHome solutions are deployed on millions of home across the world. The company is headquartered in France with development and sales teams in France, Belgium and UAE. For more information, visit us at www.softathome.com or follow us on twitter @SoftAtHome.
###
Media Contact:
Marta Twardowska for SoftAtHome
e: press@softathome.com
m: +31 6 21 18 45 85
t: @SoftAtHome