SoftAtHome announces CAT-iq 2.0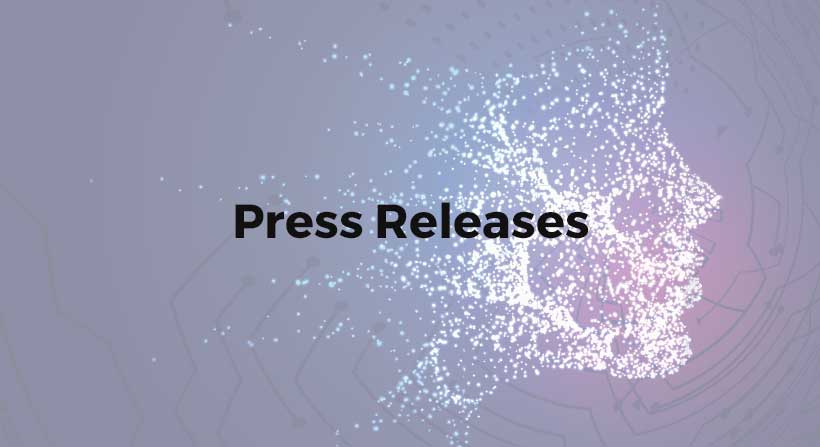 SoftAtHome Enhances Its Product With A World First.
SoftAtHome Pushes Ecosystem Standardization To Deliver Converged Multi-Play Services, Future-Proofing Them With The First Worldwide DECT CAT-iq 2.0 Software Certification for CPE.
Paris, France – June 14th, 2012 – SoftAtHome, a provider of home operating platforms that helps Service Providers and Operators deliver convergent services for the digital home, announced today that its software product, SoftAtHome Operating Platform (SOP), has passed CAT-iq 2.0 software certification in the CETECOM laboratory, one of the official qualification laboratories of the DECT Forum. SoftAtHome is the first company worldwide to gain CAT-iq 2.0 software compliance for a Home Gateway.
CAT-iq 2.0 (Cordless Advanced Technology – Internet and Quality) is a technology standardized by the DECT Forum to enable IP voice services on next generation networks. It enables interoperability between the base station and cordless handsets for delivery of new voice services, and paves the way for Internet services on CAT-iq handsets.
SoftAtHome delivers advanced software solutions for CPEs in different market segments. For telecom operators, SoftAtHome's gBox (gateway box) enables access and broadband services, while the ipBox (ip-set-top-box) enables OTT and managed services. SoftAtHome's oneBox offers combined services within a single device. Broadcasters can also benefit from the hBox enabling hybrid Broadcast and OTT beyond-media services. These solutions exploit SoftAtHome's 4 C's concept, including Content, Communications, Commerce and Control. All SoftAtHome solutions, based on its unique SOP product, will now get access to certified Cat-iq 2.0 components.
SoftAtHome's latest SOP version supports embedded CAT-iq 2.0 within Home Gateways, simplifying the deployment of voice services as part of telecom operators' bundled multi- play services. The use of standardized DECT devices connected to a Home Gateway powered by the gBox solution will help develop and simplify voice services within the home. SoftAtHome's gBox, for example, enables high-quality voice (wideband), calls lists and seamless phone book synchronization. The common calls list and phone book are stored on the Home Gateway, and shared and synchronized between all phone devices of the home.
"SoftAtHome is enhancing its solution to support its customers' ambition to deliver advanced services based on standards" said Michel Degland, CEO of SoftAtHome. "We are the first software company to pass CAT-iq 2.0 certification on an integrated solution in the Home Gateway. This will enable Service Providers to deploy advanced voice services such as high definition voice, phone book, calls list on their Home Gateway with standard DECT phones within a future-proof solution" said Lionel Gremeau, product marketing management director of SoftAtHome.