SoftAtHome wins the award for innovation in home gateway technology and Design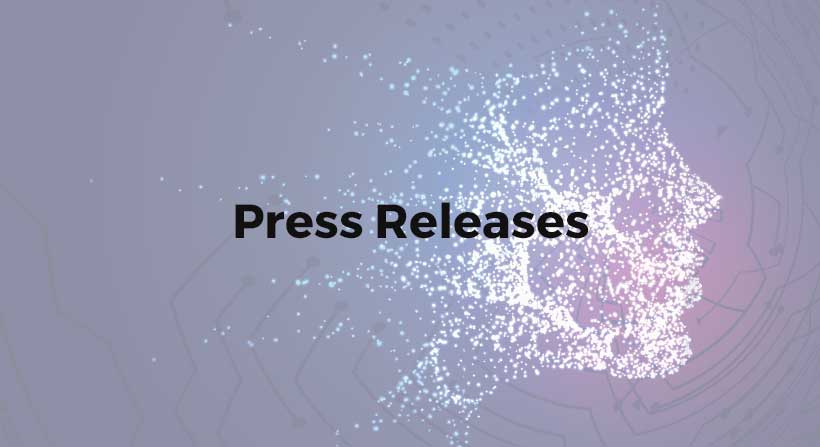 Paris, France – May 30th, 2012 – SoftAtHome, a provider of home operating software enabling Service Providers and Operators to deliver convergent services for the digital home, has won the Connected Home Global Submit 2012 Award for "Innovation in Home Gateway Technology and Design", sponsored by HGI on its SoftAtHome innovation platform: CloudAtHome.
The Connected Home Awards recognize outstanding innovation from across the smart home ecosystem, with an independent panel of judges from Europe and the US, representing the leading bodies in the Connected Home universe. The winners were announced during Connected Home Global Summit in London, on April 24, 2012.
CloudAtHome offers  full access to operator home and mobility services in a unified and intuitive user experience, available in a multi-screen environment. Based on an interface developed in HTML5 and distributed from the Smart Gateway to any screen (Tablets, smartphones, PCs, Connected TVs or companion Boxes), CloudAtHome is able to offer cross platform services. These include traditional triple play services (broadband access, Live TV, communication services) and a set of additional services: Media Center, Home Automation, social content sharing, TV profiling, intuitive content search, centralized printing at home and in the cloudMoreover, it allows access to the SoftAtHome homeStore product, able to run any HTML5 application from operator networks or from the web.
"CloudAtHome is the solution for operators to simplify multiscreen service access in an evolving hybrid and connected market, and makes Digital Home come true" said Michel Degland, CEO of SoftAtHome.
SoftAtHome also announced that it will showcase CloudAtHome at the upcoming IBC 2012, taking place September 7th – 11th at the RAI in Amsterdam. You can visit SoftAtHome on Stand B13, Hall 5.
About SoftAtHome
SoftAtHome is a software company backed by Orange, Sagemcom and Etisalat to deliver converged services through a comprehensive and flexible operating platform for the digital home. It fosters a new ecosystem made up of Service Providers, 3rd party application developers, integrators, and hardware vendors, enabling rapid deployment of a full multimedia digital home service. The company is headquartered in France with development and sales teams in France, Belgium and UAE. For more information, visit us at www.softathome.com.
SoftAtHome Media Contact:
Marta Twardowska
press@softathome.com
+31 621-184-585