SoftAtHome shortlisted at IP&TV Industry Awards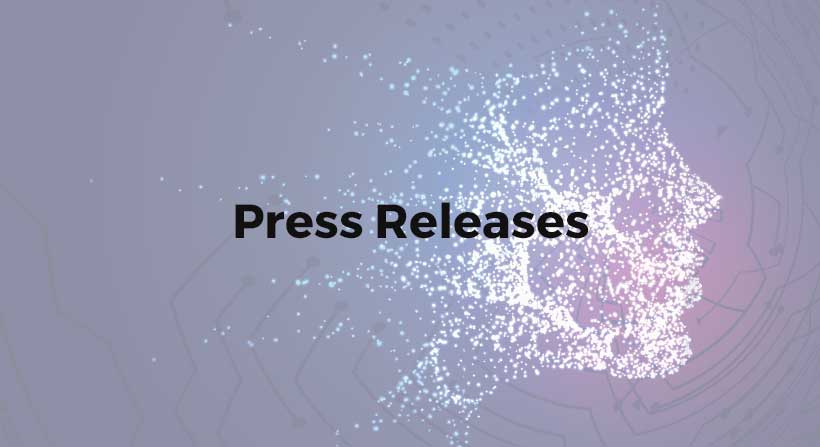 SoftAtHome is proud to announce that its latest solution CloudAtHome has been shortlisted in the "Best Multiscreen TV Solution" category at the IP&TV Industry Awards.
CloudAtHome enables operators to distribute premium content in the home in multiscreen environments. The solution will be demonstrated at IP&TV Forum in London – March 20-22, 2012 booth #149
The awards ceremony will be held on March 21st, 2012 in London.