SoftAtHome and Huawei Collaborate to Deliver Innovative End-to-End IPTV Solutions for Operators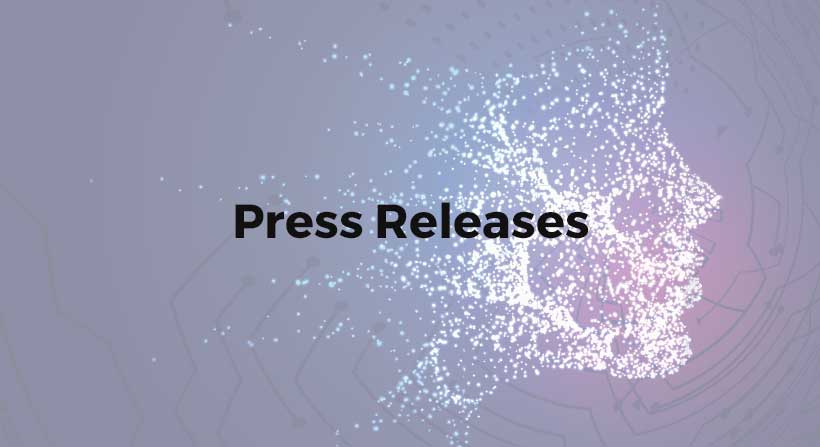 Joint solution first deployed by Etisalat in the UAE to deliver Digital Home services as part of their eLife offering
PARIS, France – September 8th, 2011- SoftAtHome, a software provider of home operating platforms and Huawei, the leader in providing next-generation end-to-end IPTV, OTT and Hybrid solutions to major operators worldwide, announce today their collaboration in creating a turnkey end-to-end IPTV solution that enables Operators to rapidly deploy innovative services for the Digital Home. This joint solution is currently deployed by Etisalat, the largest operator in the Arab world headquartered in the UAE, as part of their new eLife offering. The joint solution is demonstrated at IBC 2011 in Amsterdam at SoftAtHome's booth A11, in Hall 5.
SoftAtHome provides the SoftAtHome Operating Platform (SOP), a client software platform that contains all of the features and open APIs necessary to create innovative applications and user interfaces for the Digital Home. Service providers and 3rd party developers can use HTML or Flash to combine services such as voice, video, user interface, security, network access, connectivity or management and deploy them in a multi-screen environment including TVs, tablets and mobile devices.
Huawei brings its expertise as the world's leading provider of turnkey end-to-end IPTV, OTT and Hybrid video solutions for major operators worldwide. Huawei's Unified TV solutions combine advanced features such as fast channel change, messaging on TV, start over, hybrid IP/DVB-x services with integrated user experience, and Multiscreen TV and OTT services and an application store.
Along with the traditional IPTV services such as live HD TV, Video On Demand (VOD), Electronic Program Guide (EPG), catch up TV, Personal Video Recorder (PVR) and Time-shifting, the combined solution offers OTT services, application store capabilities, messaging, remote PVR scheduling, 3D interfaces, multi-streams, Picture in Picture (PiP), start over, automated scheduled recordings, caller ID, content sharing using DLNA and follow me. The combined solution works today on STB from multiple vendors including Huawei, Airties, Kaon, Humax and Pace, enabling Service Providers to select their choice of hardware today and in the future.
"SoftAtHome is delighted to work with a telecommunications and IPTV/OTT leader such as Huawei to deliver an end-to-end solution for operators. We will leverage the combination of our technical expertise in order to address together new operators across the world", said Michel Degland, CEO of SoftAtHome.
Etisalat selected the joint solution to deploy their new multi-play offering called eLife. It includes IPTV, Video on Demand, Programing Guide, Personal Video Recording, Internet TV, Over the Top content, Social applications, games, media sharing and broadband access. The solution is currently being deployed across the UAE. In the future, Etisalat will extend the deployment to the countries where they are present, including Egypt and Pakistan. Etisalat subscribers benefit from a seamless IPTV and Multiscreen service with an innovative user interface that simplifies navigation to a broad variety of services. Additionally Etisalat is leveraging the open design of the solution to enable 3rd party application developers to bring innovation to their subscribers.
"Huawei is pleased to be working with SoftAtHome's comprehensive in-home operating platform together with Huawei's end-to-end to deliver the world's most advanced IPTV, hybrid and OTT video solution to Etisalat." said a senior executive of Huawei's Carrier Software Business.