SoftAtHome open offices in Dubaï to support Etisalat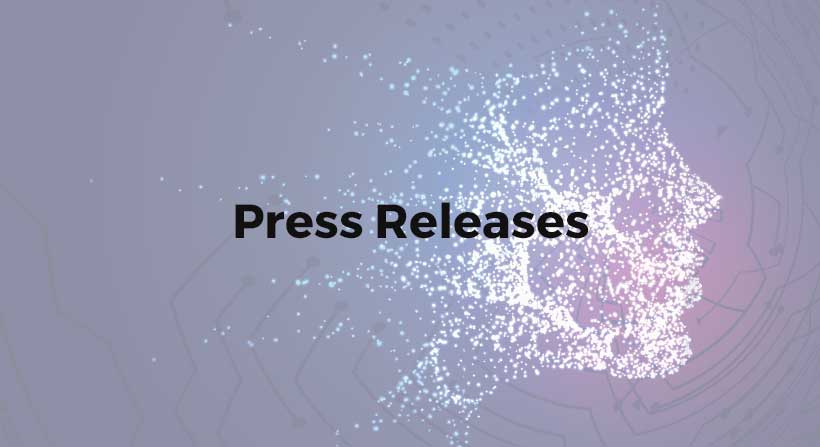 Celebration of the Opening of the Dubai Office on June 7th, at the Radisson Blu, Media City 
Dubai, UAE, June 7, 2011 – SoftAtHome, a software provider of home operating platforms that help service providers deliver convergent applications to the Digital Home announced today that it is opening a new office in Dubai to support the current deployment of its technology with Etisalat and address the needs of other operators in the region.
SoftAtHome provides a software platform that enables Operators and 3rd party developers to create innovative and convergent applications for the Digital Home by combining services such as voice, video, content sharing, security, broadband access, connectivity or management, and deploy them across different devices in the home including TV Set Top Boxes (STB), Home Gateways (HGW) and Connected TVs. With a new platform, SoftAtHome is fostering a new business model where Operators can leverage the open approach of the SoftAtHome solution to work with 3rd party application developers and bring innovation to the Digital Home.
In 2010, Etisalat has selected SoftAtHome to deploy their multiplay offering across the UAE, including IPTV, Video on Demand, Personal Video Recording, Internet TV, OTT services, digital content sharing, application store and broadband access. The solution is being deployed across the UAE first, followed by other countries in the Middle East and where Etisalat has a presence. In order to consolidate its strategic choice, Etisalat has also taken a stake in SoftAtHome to become shareholder of the company.
Today, in order to support Etisalat in the deployment of their multiplay services and to accompany them in the deployment across other subsidiaries, SoftAtHome is opening its first subsidiary outside of Europe, in Dubai. SoftAtHome also selected the UAE as a strategic place to address the needs of other operators in the Gulf region as Dubai provides a complete infrastructure and easy access to countries in the Middle East.
Michel Degland, CEO of SoftAtHome says "We are very pleased to open our subsidiary in Dubai and to deploy our solutions across the UAE. It represents a key milestone in the development of our company and in our commitment to be successful in the Gulf region".
About SoftAtHome
SoftAtHome is a software company backed by Orange, Etisalat and Sagemcom to deliver total convergence through an operating platform for the digital home environment. It fosters a new ecosystem made up of service providers, 3rd party application developers, integrators and hardware vendors to accelerate the advent of the digital home. The company is headquartered in France with development and sales teams in France and Belgium. For more information, visit us at www.softathome.com