SoftAtHome and Vestel launch first connected TV for IPTV operators worldwide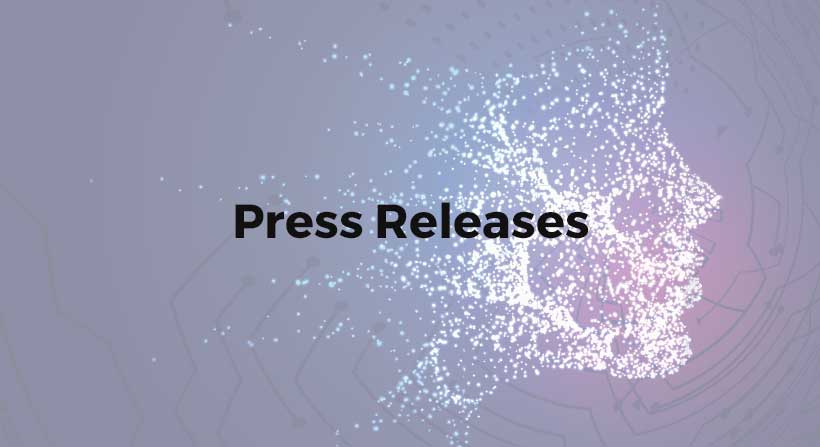 Operators can offer premium IPTV services while simplifying the home network and reducing CAPEX.
Solution to be demonstrated at IPTV World Forum London.
Manisa, Turkey and Paris, France— March 22, 2011 — Vestel, one of the largest TV manufacturers in Europe, and SoftAtHome, a software provider of home operating platforms that help service providers deliver convergent applications for the digital home, are announcing today that they have collaborated to develop the first Connected TV for operators. With the joint solutions and for the first time, IPTV operators worldwide can also offer premium IPTV services including Live TV, PVR and VoD over a Connected TV. Operators are no longer required to deploy a Set Top Box (STB) and can thus simplify the home network and in the mid-term reduce the investment costs in hardware. The joint solution is demonstrated at the IPTV World Forum 2011 in London on SoftAtHome's stand #76.
Connected TV is often regarded by IPTV Operators either as a complementary multi-screen offering streaming content from their main STB or as a way to easily offer their services Over-The-Top (OTT) on different networks. Those two approaches first put in place as a reaction towards the entrance of Connected TV manufacturers into their market can be turned into a more pro-active and collaborative approach. Indeed, Operators can now take control over the Connected TV and deliver IPTV services through those new devices while providing the same broad TV offering and guaranteed Quality of Services as those available on their STB.
SoftAtHome provides an open, ubiquitous and carrier class software platform that enables Operators to create innovative and convergent applications for the Digital Home. It contains all the features and APIs necessary to create innovative and convergent applications. Operators can combine services such as voice, video, user interface, security, network access, connectivity or management, and deploy them across different devices in the home including STBs, Home Gateways (HGW) and Connected TVs. The SoftAtHome solution has been ported on Vestel's Connected TV.
In addition the solution is leveraging the power of the Renesas EMMA3SL/P chipset. SoftAtHome and Renesas started collaboration  in 2010 to port the SoftAtHome's solution to the EMMA3Sx family which is dedicated to connected pay TV STBs and TV Modules. It can support H.264 HD standard, multi-format video for IPTV and China's AVS standard.
By combining their solutions, SoftAtHome and Vestel ported all the features usually available on an IPTV STB directly on to a Connected TV including Live IPTV, PVR, Time Shifting, VoD, progressive download, premium content delivery and content sharing. Additionally, the Connected TV and the IPTV services can be remotely managed by Operators using TR-69 standard protocol. The joint solution reduces the complexity of the deployment of digital home services in the home and enables Operators to progressively reduce the investment costs in hardware.
Michel Degland, CEO of SoftAtHome commented: "SoftAtHome has been deploying its solution on the different home devices managed by Operators. In addition to the STBs and HGWs, and thanks to our collaboration with Vestel and Renesas, we are now supporting Connected TV as a strategic element for Operators to deliver premium services."
"Vestel is planning to sell their Connected TV and set-top boxes with SoftAtHome Operating Platform in Arabic countries in the second quarter of 2011", said Hakan Kutlu, deputy director at Vestel Foreign Trade.
About SoftAtHome
SoftAtHome is a software company backed by Orange, Sagemcom and Etisalat to deliver total convergence through an operating platform for the home digital environment. It fosters a new ecosystem made up of service providers, 3rd party application developers, integrators and hardware vendors to accelerate the advent of the Digital Home. The company is headquartered in France with development and sales teams in France and Belgium. For more information, visit us at www.softathome.com or see us at IPTV Forum 2011 in London, stand #76.
About Vestel
Vestel Group are comprised of 25 companies operating in manufacturing, technology development, marketing, and distribution fields in the consumer electronics, digital technologies, and household appliances, with € 3.7 billion turnover. Vestel is one of the largest TV manufacturers in Europe accounting for 15% of the LCD TV, as well as 25% of the digital set-top boxes markets in Europe.