SoftAtHome partners with Vianeos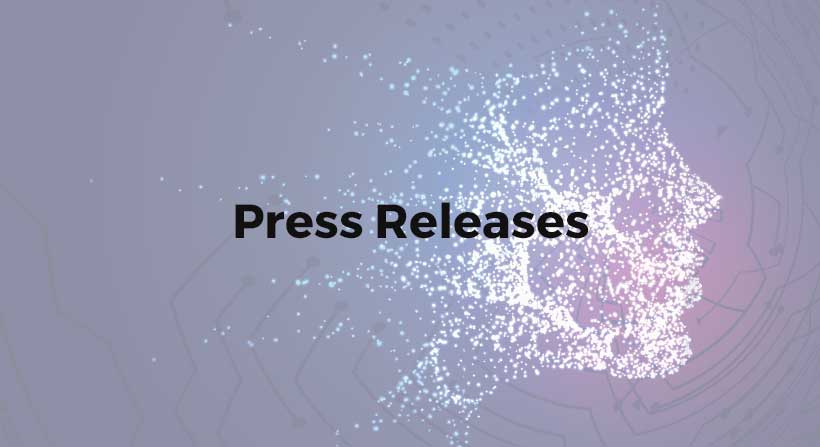 Vianeos IPTV Middleware Server Octopus and SoftAtHome Operating Platform Deliver Turnkey Solution to Operators 
Paris, France
French IPTV middleware provider Vianeos ported its widely deployed middleware server Octopus to work on IPTV STBs running the SoftAtHome Operating Platform.
Vianeos, one of the main IPTV middleware providers, and SoftAtHome, a software provider of home operating platforms that help service providers deliver convergent applications to the digital home, collaborated to deliver an end to end turnkey solution that enables service providers to rapidly deploy IPTV solutions with innovative functionalities. This improvement is significant as telco-operators can provide their customers with a wide range of new products and offers. As a proof of the progress of the collaboration, the solution has already been deployed in the network of a leading telecom operator.
SoftAtHome provides the SoftAtHome Operating Platform (SOP), an open, ubiquitous and carrier class software solution that enables service providers and telecom operators to increase customer reach and retention through the deployment of innovative and convergent applications for the Digital Home. These applications can be deployed across different key home devices such as the Set Top Box (STB). Using SOP, 3rd party developers and service providers can combine IPTV, Broadcast, DLNA, OTT, PVR, HTML or Flash functionalities and deploy those services across different devices in the home, including STBs.
Vianeos delivers the Octopus solution to manage and control all multimedia content broadcast on an IPTV network such as TV, VOD, EPG…
The combination of SoftAtHome's and Vianeos' technical expertises enables service providers and telecom operators to quickly launch core TV services while at the same time enabling those services to evolve seamlessly to satisfy customers' future needs. For users, the impact of combining Octopus and the SoftAtHome Operating Platform will be visible in the smoothness and rapidity of the GUI, the wide range of data transmitted in EPG, VOD content, different Multimedia messages, Media-center functionalities and of course home automation.
"We believe that with all the potential and the possibilities enabled by the SoftAtHome Operating Platform for IPTV technology, Octopus Middleware Server will be more complete and powerful. SoftAtHome permits a lot of unique enhancements and capabilities that add new and exciting functions to the STB. Integrating SAH for Octopus permits to provide one of the most complete IPTV solutions in the market", – said Bachir GHALAYINI, Strategic and Business Development Director of Vianeos.
"We are very proud of the partnership. Vianeos has always been a company that moved fast in the industry, identifying trends early. That's one of the main reasons why we decided to work hand in hand with Vianeos', adds Frederic Bonnard, VP Marketing at SoftAtHome. "And the partnership has already lead to a customer deployment."
About SoftAtHome
SoftAtHome is a software company backed by Orange, Sagemcom and Etisalat to deliver total convergence through an operating platform for the digital home environment. It fosters a new ecosystem made up of service providers, 3rd party application developers, integrators and hardware vendors to accelerate the advent of the digital home.
The company is headquartered in France with development and sales teams in France and Belgium.
About Vianeos
Vianeos is a French based company founded in 2004 by broadcast and interactive TV experts coming from different experience. From the beginning Vianeos was focusing on the IPTV middleware servers market with prestigious customers.
Today the company main product Octopus is deployed on several millions of STBs around the world with very high market share in the hospitality and the telco-operator markets.