SoftAtHome partners with TransGaming to combine TV Services with Video Games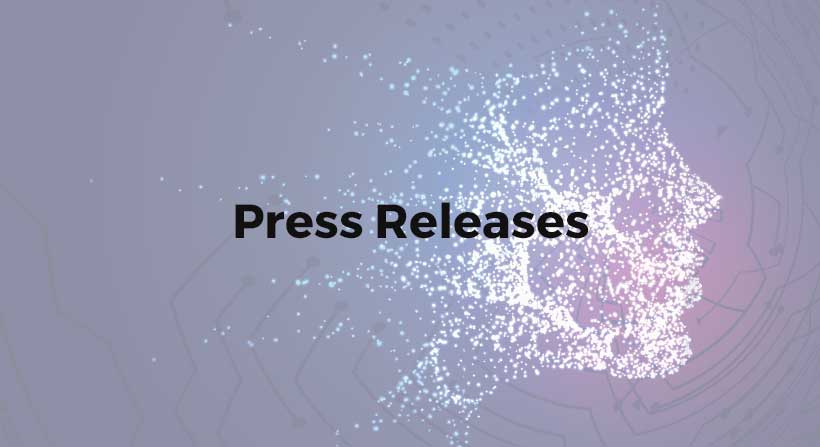 SoftAtHome will demonstrate TransGaming's GameTreeTV on an Intel-Sodaville CE Set-Top Box
IBC – Amsterdam, September 10th, 2010 – SoftAtHome, leader of home operating platforms for converging digital media, is proud to demonstrate the openness and capabilities of its Software Operating Platform (SOP) with the implementation of TransGaming's industry leading on-demand video game solution, GameTreeTV.  With this integration, SoftAtHome demonstrates their ability to provide Service Providers and Telecom Operators with a complete solution that can seamlessly include a variety of television services along with interactive on-demand video game content from GameTreeTV, a consumer offering traditionally only deployed through dedicated game consoles or home computers.
TransGaming, Inc. (TSX-V: TNG), is a leader in the development of unique software products that facilitate the deployment and distribution of games across multiple platforms. The GameTreeTV Platform delivers a comprehensive on-demand gaming solution optimized for HD TV through the next generation of set-to boxes and connected consumer electronic devices based on Intel® CE Media Processors.
SoftAtHome provides an open, ubiquitous and carrier class software platform that enables Service Providers to create innovative and convergent applications for the Digital Home. It contains all the features and APIs necessary to create innovative and convergent applications and deploy them across different devices such as Home Gateways (HGW) and Set-Top-Boxes (STB).
The two companies have worked together to integrate their solutions on an Intel Sodaville CE STB. The end product enables Service Providers and Telecom Operators to rapidly deploy solutions that seamlessly combine the traditional TV experience, such as Live TV, EPG, PVR, timeshifting, VoD or content sharing, with video games to deliver a compelling consumer experience and comprehensive games catalogue for today's digital home.
"TransGaming is partnering with the world's leading digital home solution providers to ensure rapid market traction and penetration of the GameTreeTV Platform," commented Vikas Gupta, President & CEO of TransGaming, Inc. "Partners such as SoftAtHome are creating a comprehensive software ecosystem for the digital home and recognize the importance of on-demand gaming solutions that resonate with the global consumer marketplace."
Michel Degland, CEO of SoftAtHome added, "Gaming has always been a key service for Service Providers and Telecom Operators. We are glad to be working with TransGaming to finally deliver the richness of the games available on a PC, on a TV screen to our customers."
About SoftAtHome
SoftAtHome is a software company backed by Orange, Sagemcom and Etisalat to deliver total convergence through an operating platform for the digital home environment. It fosters a new ecosystem made up of service providers, 3rd party application developers, integrators and hardware vendors to accelerate the advent of the digital home. The company is headquartered in France with development and sales teams in France and Belgium. For more information, visit us at www.softathome.com
About Transgaming
TransGaming Inc. (TSX-V: TNG), is a leader in the development of unique software products that facilitate the deployment and distribution of games across multiple platforms. TransGaming's portability technologies significantly reduce the time-to-market for and costs associated with multi-platform releases of games. TransGaming works with many of the industry's leading developers and publishers to enable and distribute their games for the Mac and Linux/CE platforms, and currently markets products under: Cider (Mac Gaming), GameTree (Game Publishing & Distribution Platforms), Cedega (Linux Gaming), and SwiftShader (Graphics Rendering). TransGaming is headquartered in Toronto, Canada, maintains an R&D center in Ottawa, Canada, and has a new subsidiary – TransGaming Digital Home in Atlanta, GA.