Strategic partnership between INTRACOM TELECOM and SoftAtHome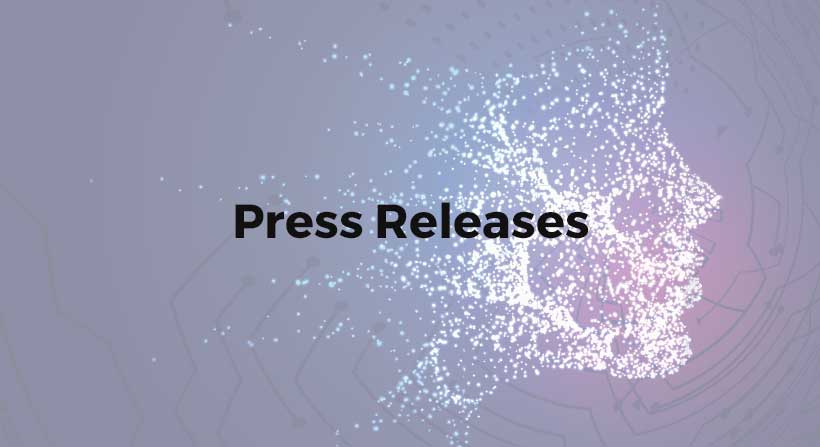 Combined solution offers seamless integration of IPTV services with OTT and Smart Home applications
Athens, 09 June 2010 – INTRACOM TELECOM, a part of Sitronics, an international telecommunication systems vendor in the EEMEA region and SoftAtHome, a software provider of home operating platforms that help Service Providers deliver convergent applications for the Digital Home, have signed a strategic partnership. The integration of INTRACOM TELECOM's Full Service Content Delivery Network (fscdn™) Solution on the SoftAtHome Operating Platform (SOP), will enable the seamless provision of IPTV services with OTT and Smart Home applications.
SoftAtHome provides an open, ubiquitous and carrier class software platform that enables Service Providers to create innovative and convergent applications for the Digital Home. Service Providers and third party application developers can use the APIs and combine services such as voice, video, user interface, security, network access, connectivity or management, and deploy them across different devices in the home including Set Top Boxes (STB) and Home Gateways (HGW). The SoftAtHome Operating Platform (SOP) STB Edition enables telecom operators and service providers to not only deploy IPTV, Satellite or Terrestrial solutions but also to combine them with OTT services including Internet TV, catch up TV, sharing of media content inside the home through DLNA and third party applications such as social services or games.
INTRACOM TELECOM's award-winning fscdn™ IPTV solution enables telecom operators to securely and efficiently provide a host of IP-based entertainment services, including Broadcast TV, Video on Demand, Digital Personal Video Recording, as well as advanced infotainment services such as on-screen instant messaging and chatting, news, and caller ID among others, allowing for a highly personalized TV experience.
The combined solution offers a complete end-to-end platform for Telecom Operators who want to rapidly deploy ready-to-use IPTV services with VoD, PVR, media sharing and third party applications, across their STBs of choice. Telecom Operators can also customize or develop their own services by leveraging the variety of standard development environments offered by the solution: Java, Flash and HTML.
Mr. Michael Degland, CEO of SoftAtHome commented: "SoftAtHome is changing the dynamics of the digital home market and this fits with INTRACOM TELECOM's vision of a connected home and flawless user experience. The partnership offers service providers and telecom operators a unique opportunity to innovate by embracing OTT services and combining them with their video services to offer a unique experience to their subscribers.'
INTRACOM TELECOM's Head of Telco Software division, Mr. Anastasios Dimopoulos, added: "Our joint concept of enabling service providers to offer their customers emerging over-the-top content is well in line with our aspirations. The openness of the SoftAtHome environment, combined with the richness and flexibility of INTRACOM TELECOM's fscdn platform, will enable telecom operators to provide an unparalleled range of services while enriching their revenue streams."