SoftAtHome Will be Used by KT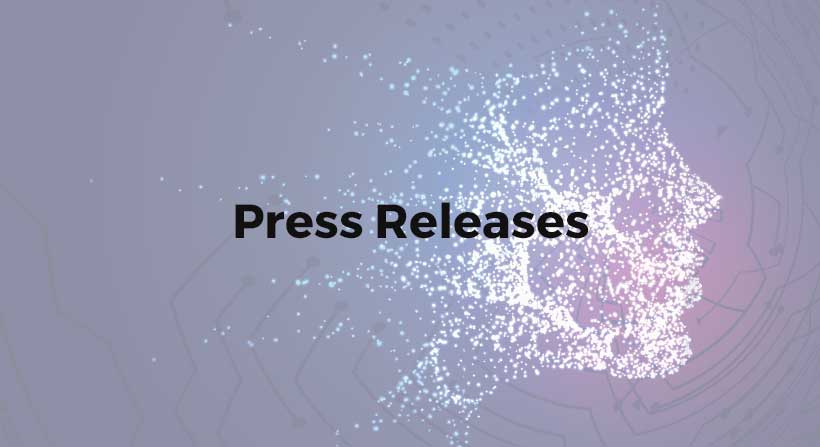 KT, France Telecom Join Forces for Digital Home
Seoul, Korea – April 2, 2010 – KT, Korea's dominant fixed-line operator, and France Telecom,Europe's third-largest telecom company, signed a memorandum of understanding to delivery a digital-home solution to local customers.
Under the deal, KT will utilize "SoftAtHome." This is software for home operating platforms that help service providers deliver applications for the digital home by France Telecom who is offering new applications and services for its customers. SoftAtHome is a kind of middleware to integrate all software adopted on each device at home, such as a PC, IPTV (Internet Protocol Television), VoIP phone, and even smartphones, according to KT.
KT is also preparing to open an IPTV service, mediating content between IPTV operators and viewers, and SoftAtHome will be helpful for KT as it enables massive PC content such as Flash, widgets and browser use on IPTV, the company said.
Meanwhile KT will be launching its open IPTV service within the interactive IPTV service of "QOOK TV," as soon as basic contracts are concluded with respective partners.