Airties and SoftAtHome Launch OTT Solution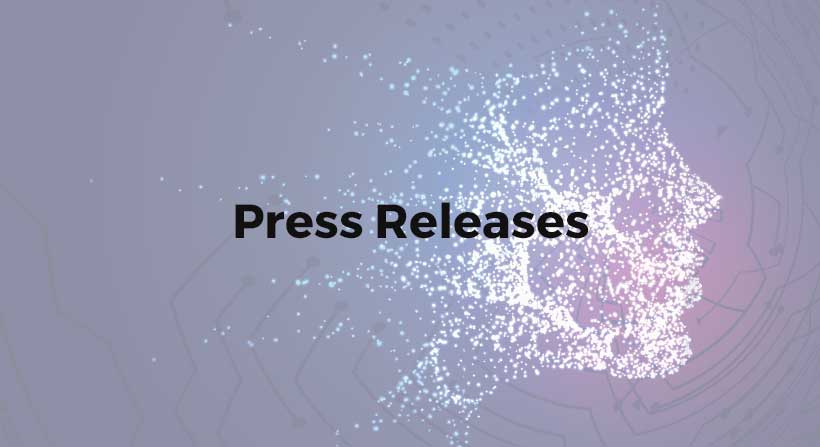 Integration of SoftAtHome Operating Platform on Airties products enables development of innovative IPTV and OTT services by third party service providers
Istanbul, 23 March 2010 – AirTies, the innovative wireless home networking vendor has today announced its strategic partnership with SoftAtHome, a software provider of home operating platforms that help Service Providers deliver convergent applications for the Digital Home. The partnership will see the integration of the SoftAtHome Operating Platform and Airties' Air 7120 High Definition IP set-top box (STB), as well as Air 7124 High Definition 802.11N Wireless IP set-top box. Both AirTies and SoftAtHome are currently working together with a mutual tier-1 telecommunications customer in the Middle East and Africa, who will be the first to commercially deploy their wireless OTT solution.
SoftAtHome provides an open, ubiquitous and carrier class software platform that enables Service Providers to create innovative and convergent applications for the Digital Home. Service Providers and third party application developers can use the APIs and combine services such as voice, video, user interface, security, network access, connectivity or management, and deploy them across different devices in the home including STBs and Home Gateways (HGW). The SoftAtHome Operating Platform STB Edition enables telecom operators and service providers to not only deploy IPTV, Satellite or Terrestrial solutions but also to combine them with OTT services including Internet TV, catch up TV, sharing of media content inside the home through DLNA and third party applications such as social services or games.
The Air 7124 is the industry's first high definition, 802.11N wireless STB featuring self-service secure wireless network enabled by AirTies' AirTouch technology, which makes it possible for anyone to configure complex wireless network settings automatically at the touch of a button. AirTies' distinct technology also allows service providers to offer seamless wireless video distribution at home without the user losing video quality. Both the Air 7124 and the Air 7120 (wired) models carry ample memory and storage capacity for the most demanding and innovative interactive TV features. Due to the cost advantage, the STB's default 2GB NAND flash offers Pause-Live TV functionality or Progressive Download application as a standard TV experience to all the subscribers of a service provider.
Michael Degland, CEO for SoftAtHome said: "SoftAtHome changing the dynamics of the digital home market and this fits with AirTies vision of a connected home and flawless user experience. The partnership offers service providers and telecom operators a unique opportunity to innovate by embracing OTT services and combining them with their traditional services to offer a unique experience to their subscribers."
AirTies CEO Bülent Çelebi added: "SoftAtHome offers a software solution that enables service providers to position themselves at the forefront of the move to the digital home and offer its customers high level quality of service that AirTies truly believes in. The combination of AirTies set-top boxes and the SoftAtHome operating platform will create an opportunity for telecom operators to compensate for declining voice revenues by delivering emerging over-the-top content."
About AirTies AirTies develops and markets consumer electronics products which provide 4 fundamental services (high speed internet access/ADSL, Wireless LANs, internet based telephony/VoIP, and internet based television/IPTV) for service providers, small businesses and consumers. AirTies was formed in February 2004 by a management and technical team from the Silicon Valley, USA, with the strategic intent to become the leader in emerging markets. AirTies has more than 4 million installed base world-wide and is aiming to expand into additional broadband markets. In contrast to its competitors which are dependent on chip companies and ODMs to develop their products, AirTies designs and develops its own hardware and the embedded firmware. Technology innovations include wireless video distribution to multiple TV's, wireless coverage range extension, and network setup at a touch of a button. AirTies believes in exceptional customer service such as 7/24 technical support in English, Turkish, Greek and Russian and no questions asked defective unit replacement. More information is available on their website at www.airties.com.