SoftAtHome Partners with Sigma Designs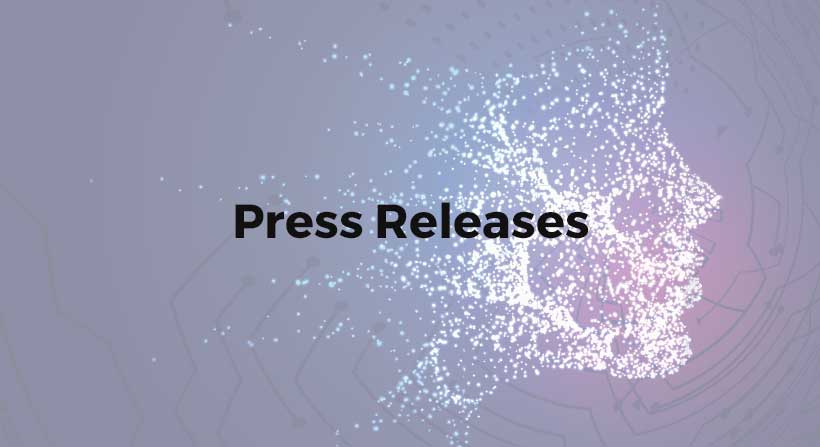 LAS VEGAS, NV – January 7, 2010 – Sigma Designs (Nasdaq: SIGM), a leading provider of system-on-chip (SoC) solutions used to deliver entertainment and control throughout the home, today announced a partnership with SoftAtHome to deliver the SoftAtHome Operating Platform for hybrid, terrestrial and IP set-top boxes (STBs) on the Sigma Designs' SMP8654 chipset. The SoftAtHome Operating Platform contains advanced functionality and application programming interfaces (APIs) for creating next-generation applications in the digital home. The Sigma Designs SMP8654 enables the rapid and cost-effective development of next generation hybrid-IPTV STBs. Product demonstrations are available at this week's CES 2010 Show, Thursday, January 7 through Saturday, January 9 at Sigma's hospitality suite located at the Las Vegas Hilton, Suite #2990.
As a result of this collaboration, global service providers can now combine services such as voice, video, graphical user interfaces, security, network access, connectivity or management, and deploy them across different devices in the home, including STBs. With Sigma's SMP8654 chipset, performance is taken to the next level by combining significant increases in CPU speed, memory bandwidth, and architectural efficiencies.
SoftAtHome and Sigma Designs have co-developed the drivers for the SMP8654 to implement the SoftAtHome Hardware Abstraction Layer (HAL) that delivers seamless portability across different chipsets. The implementation leverages key features from Sigma's chipset including numerous codecs to improve the experience in sharing content inside the home using DLNA. This co-development is paving the way for a complete integration that will leverage new features of the chipset such as home automation, energy management or online movie streaming.
Telcos and service providers worldwide will be able to rapidly deliver additional premium services to their subscribers to position the TV as the hub of the digital home. These services include: • Accessing personal digital content from a mobile phone, PC or TV • Playing content stored in the home from any TV in the world • Recording TV programming when travelling • Navigating through recommended programs on a TV based on a personal profile • Combining broadcast premium high-definition live content with over-the-top catch up TV • Sharing content with multiple devices in the home • Managing home settings or access content from favorite web sites Additionally, third party application developers, integrators and service providers can develop advanced graphical user interfaces, using rendering engines such as Flash from Bluestreak Technology, to provide a unique and compelling TV experience.
"The SoftAtHome Operating Platform runs on the leading chipsets available on the market today," said Michel Degland, CEO of SoftAtHome. "Adding Sigma Designs' chipset to our resume is an exciting opportunity as they work with some of the world's largest service providers."
"Our leadership shows that we are committed to providing an enriched, all-encompassing TV experience for the next-generation," said Ken Lowe, vice president of strategic marketing at Sigma Designs. "The openness and the richness of the SoftAtHome solution combined with Sigma Designs' chipset offer one of the most comprehensive solution to not only accelerate that experience, but to also further move towards worldwide adoption."