Endavo and SoftAtHome Team Up for Online TV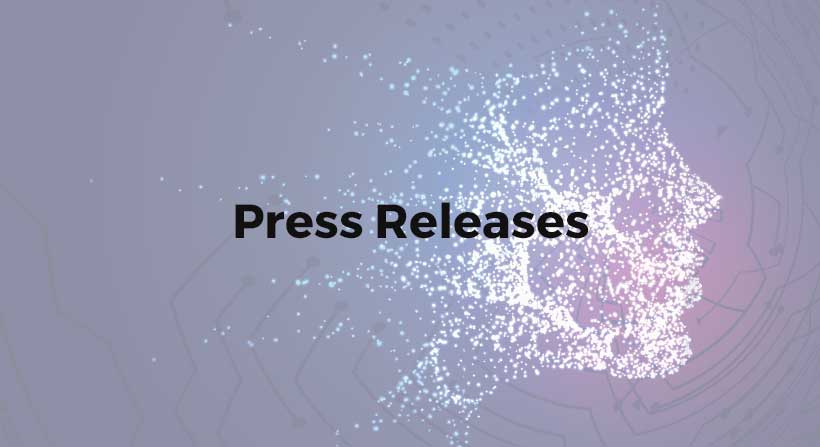 SoftAtHome and Endavo Media Team Up to Offer Internet TV on Retail and Hybrid-IPTV Set-Top-Boxes
Solution Demonstrated at Gitex 2009 on Etisalat Booth
DUBAI, United Arab Emirates – Gitex 2009 – October 19, 2009 – Soft AtHome, a software provider of home operating platforms that helps service providers deliver convergent applications for the Digital Home, and Endavo Media, an Internet TV platform-as-a-service solution provider, team up to make Internet TV on IPTV and Hybrid-IPTV Set-Top-Boxes a reality.
For Internet TV providers around the world, the collaboration between SoftAtHome and Endavo Media gives them access to an end-to-end solution to deliver their media to TV sets connected to Set Top Boxes, mixing the interactivity of the Internet with the TV user experience. For telecom operator and services providers, the integration of the two products enables them to promote Internet TV content on TV Set Top Boxes in addition to the Web. The solution is being demonstrated on the Etisalat booth during the Gitex event in Dubai, which started on 18 Oct and ends on 22 Oct..
The Endavo Media Internet TV Platform provides powerful ways to deliver online programming by including social media features, such as sharing of content, commenting, chatting, and much more, to connect with and grow the audience, and multiple ways to monetize to generate new revenue. The SoftAtHome Operating Platform is a software platform that contains all the features and APIs necessary to create applications for the Digital Home. Telecom Operators and Service Providers can combine services such as voice, video, user interface, security, network access, connectivity or management, and deploy them across different devices in the home including Set Top Boxes (STB) and Home Gateways (HGW). By combining the two solutions, the companies enable telecom operators and content providers to offer Internet TV on a STB. Consumers can watch video, search in content, chat, share and comment on TV all from the comfort of their living room. The solution can be offered as a standalone retail offering to consumers or as part of a more complete hybrid-IPTV offering that includes VoD, PVR, time shifting, content sharing and backup or remote PVR scheduling. It combines the Quality of Service of IPTV with the abundance and interactivity of Internet TV.
"The combined Endavo Media and SoftAtHome solution enables service providers and telecom operators to leverage Internet content and use their experience to bring it to the TV," said Michel Degland, CEO for SoftAtHome. "We are confident that that being able to mix hybrid-IPTV and Over The Top (OTT) content services via a common operating platform will help to accelerate service roll-out and provide a unique TV experience for end users".
Pau Hamm, president and CEO of Endavo Media adds, "Our work with SoftAtHome and Etisalat demonstrates that by using a superior content distribution and management system, telecom operators can build brand and generate revenue through Internet TV distribution. By integrating with SoftAtHome, we've enhanced our three-screen offering for mobile, PC and the TV."