Etisalat Takes Stake in SoftAtHome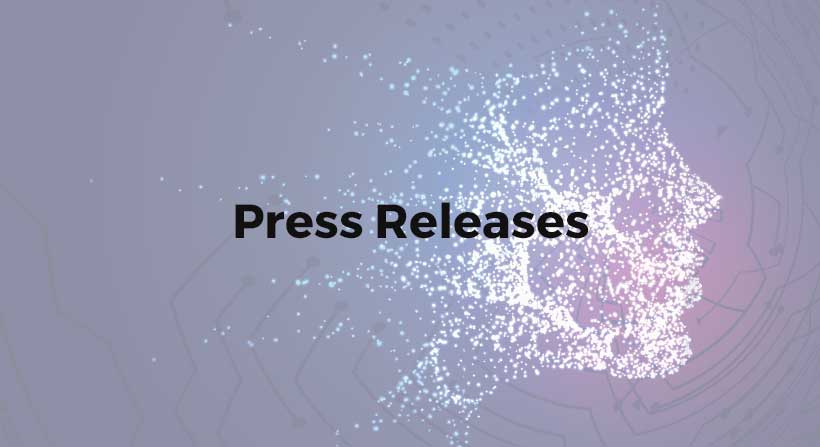 Etisalat Acquires a 16.6% Stake in SoftAtHome to Shape the Future of the Digital Home
Demonstrated at Gitex 2009, SoftAtHome Solutions Have Been Selected by Etisalat to Deploy Multiplay Services in the Middle East
DUBAI, United Arab Emirates – Gitex 2009 (October 18, 2009) – SoftAtHome, a software provider of home operating platforms that helps service providers deliver convergent applications for the Digital Home, and Etisalat, the largest operator in the Arab world headquartered in the UAE, today announced that Etisalat is acquiring shares in SoftAtHome, enabling them to help shape the future of the Digital Home. Etisalat will be demonstrating SoftAtHome's solutions for the Digital Home, on their booth during the Gitex Technology Week in Dubai.
SoftAtHome develops and markets a Home Operating Platform that enables Service Providers and Telecom Operators to deliver innovative and convergent applications for the Digital Home. Operators can combine different services such as voice, video, user interface, security, network access, connectivity or management and deploy them across different devices in the home including Home Gateways (HGW), Set Top Boxes (STB), Mobile phones and PCs. With a new platform, SoftAtHome is fostering a new business model where 3rd party application developers play a key role by bringing innovation in the Digital Home market.
Etisalat has selected the SoftAtHome Operating Platform (SOP) to deploy their new multiplay offering including IPTV, Video on Demand, Personal Video Recording, Internet TV, digital content sharing and broadband access. The solution will be deployed on STBs and HGWs across the UAE first, followed by other countries where they have a presence in a second phase. Etisalat is leveraging the open approach of the SoftAtHome Operating Platform to work with 3rd party application developers and bring innovation in the Digital Home across the Middle East.
Mohammed Hassan Omran, Chairman of Etisalat says: "Etisalat is at the forefront of innovation to provide a unique experience and unlimited reach to its customers. By investing in SoftAtHome, Etisalat is strengthening its technology leadership in the Digital Home services in the Middle East. We are delighted to join this new endeavor and help shape the future of the Digital Home market."
"Etisalat joins existing shareholders Orange, Thomson Telecom and Sagem Communications to the board of SoftAtHome", says Michel Degland, CEO for SoftAtHome. "The addition of a leading Telecom Operator such as Etisalat to the board of our company further reinforces our vision to become the representative of the Telecom Operators and Service Providers in the Digital Home by offering solutions that help them deliver and monetize new and innovative solutions to the market".
Among the services offered by the Digital Home, customers can access personal digital content stored in their home from any mobile phone, PC or TV; locate on a map on their TV the location of the person who is calling them; remotely record TV programming on their PVR when traveling; navigate in 3D through recommended programs on a TV based on their personal profile; purchase and download applications of their choices on their TV; start watching a movie on their mobile and finish it on their TV; manage and monitor home settings or watch their favorite Internet TV channels on their TV.