SoftAtHome Partners with Bitband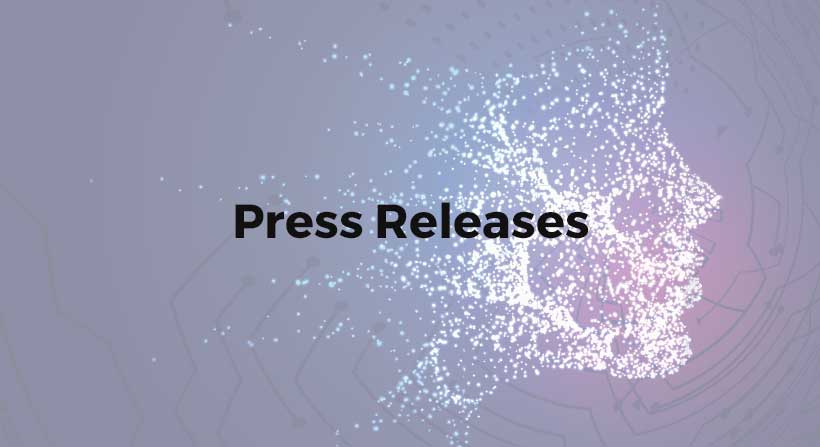 SoftAtHome and BitBand Partner to Provide Scalable Delivery of Content for IP-Hybrid Service Providers BitBand' CDN Solution Integrated in SoftAtHome Operating Platform to Deliver Complete Solution
NETANYA and PARIS– September 11, 2009 – BitBand, provider of content delivery network (CDN) solutions for broadband IP networks for Telcos, Satellite and Cable, and SoftAtHome, a provider of home operating software platforms that help service providers deliver convergent applications for the Digital Home, announced today they have partnered to provide highly scalable solutions to service providers and operators delivering advanced content applications. Under the collaboration, BitBand and SoftAtHome have integrated BitBand's CDN technology with SoftAtHome Operating Platform running on Set Top Boxes (STB) to offer a standardized access to advanced features and fast TV and content services introduction.
"Service Providers are looking for innovative solutions to deploy solutions for the Digital Home. SoftAtHome combined with BitBand's CDN offers a unique platform for Services Providers deploying innovative entertainment solutions on a large scale", says Ervin Leibovici, CEO of BitBand.
SoftAtHome Operating Platform is a software platform that contains all the features and APIs necessary to create applications for the Digital Home. Service Providers can combine services such as voice, video, user interface, security, network access, connectivity or management, and deploy them across different devices in the home including STBs and Home Gateways (HGW). BitBand CDN family of product is composed of an automated cross-platform content distribution and management suite, highly scalable recording, streaming and storage video servers and a boosted broadcast TV QoE solution. By combining the two solutions, Services Providers and Operators can deploy highly interactive TV applications that combine linear and non linear TV to deliver content based services such as live TV, VoD, PVR, DLNA content sharing or Internet TV and radio. BitBand's CDN makes the same content available on all three types of screen across all relevant networks – IPTV, Cable, Internet and Mobile.
Using SoftAtHome APIs and Flash/ActionScript or HTML/JavaScript developers can easily create new interactive applications on TV and transparently access BitBand's functionality. By using the industry standard RTSP protocol to integrate the two products, developers benefit from a homogeneous set of APIs across all the services required to build an application on TV, from the UI to managing the video content.
"BitBand is a leader in high end CDN solutions. Integrating with BitBand's CDN allows us to shorten time to market for Services Providers and Operators to deploy new entertainment technologies on IP-Hybrid networks", adds Michel Degland, CEO of SoftAtHome.
The combined solution enables Service Providers to deliver on the promises of the Digital Home. Not only can consumers communicate or watch TV but they can also benefit from higher value added services with the advent of the Digital Home. This includes accessing content from the mobile, PC or the TV regardless of origin; playing content stored in the home from any TV in the world; recording TV on a PVR when travelling; navigating through recommended programs based on a personal TV profile; managing home settings and accessing content from favorite web sites – all through the ease of use of the TV.
About BitBand
BitBand is a leading provider of cross platform video content delivery network (CDN) solutions for Service Providers who wish to unify the management of the content across all networks for efficient delivery to all three screens. Its patent pending technology is focused in the areas of video content management and delivery and enhanced quality of experience for both On Demand TV services as well as Live Broadcasted channels over IP networks. The company's solutions are targeted at large scale deployments targeting private subscribers and are optimized for hybrid and distributed network architectures.
About SoftAtHome
SoftAtHome is a software company created by Orange, Thomson and Sagem Communications to deliver total convergence through an operating platform for the home digital environment. It fosters a new ecosystem made up of service providers, 3rd party application developers, integrators and hardware vendors to accelerate the advent of the Digital Home. The company is headquartered in France with development and sales teams in France and Belgium. https://www.softathome.com