World's First End-to-End TV Solution with 3D User Interface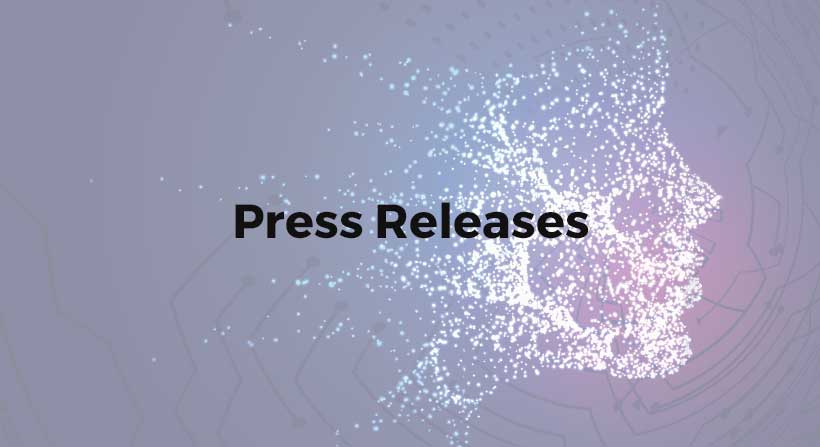 World's First End-to-End TV Solution with 3D User Interface Ready for Deployment on IP-Hybrid Networks. Solution from Partnership Between Orca Interactive, SoftAtHome, and Viaccess, Previewed at IBC 2009
AMSTERDAM, Netherlands – IBC 2009 – September 10, 2009 – The world's first end-to-end, 3D TV solution will be on display at IBC. The end-to-end solution is the fruit of a partnership between Orca Interactive, SoftAtHome and Viaccess to develop a unique, end-to-end 3D TV experience for the digital home. It enables service providers to accelerate time to market to deliver a new TV offering with a 3D HD user interface on broadcast, IPTV or hybrid networks (DVB-S/C/T+IP).
The user interface is one of the key battlefields for service providers to maximize customer retention and increase VOD and services revenues. In order to help service providers meet this challenge, the partners set out to bring to market the first, fully integrated and ready-to-deploy TV solution for the next generation TV user experience. This unique end-to-end solution blends the core IPTV components: Orca's service delivery platform including the COMPASS groundbreaking content discovery solution; premium set-top-box from Pace; SoftAtHome's operating platform; and card and cardless conditional access from Viaccess;
In addition to the 3D HD user interface, the solution gives Service Providers a complete solution to quickly deploy live TV, VoD, PVR, personalization and DLNA content sharing functionality with optimal performance and content protection. It leverages the standard Open Graphics Libraries API combined with hardware accelerators to deliver high performance HD 3D experience. The solution is on display at IBC on the booths of different partners: Orca Interactive (2.B40), Pace (1.B19), SoftAtHome (Hotel Okura Amsterdam), Viaccess (1.A51), Broadcom (5.A10), Bluestreak Technology (IP 613) and httv (1.C93).
According to Francois Moreau de Saint Martin, CEO of Viaccess: "We believe that the advent of 3D user interface is set to take the TV viewing experience by storm. This marks an important milestone in the evolution of an important new market, which will help revolutionize the way we view and consume TV in the living room."
Haggai Barel, CEO of Orca added: "IPTV offers dramatic benefits in terms of interactivity and personalization of the viewing experience. Adding a 3D viewing experience to the mix serves to make it an even more compelling user experience."
"We are delighted to partner with leading companies in the IPTV market to offer the first 3D IP-Hybrid end-to-end solution", says Michel Degland, CEO of SoftAtHome. "It provides Service Providers and Telecom Operators with a solution that they can deploy today."