Broadcom Partners with SoftAtHome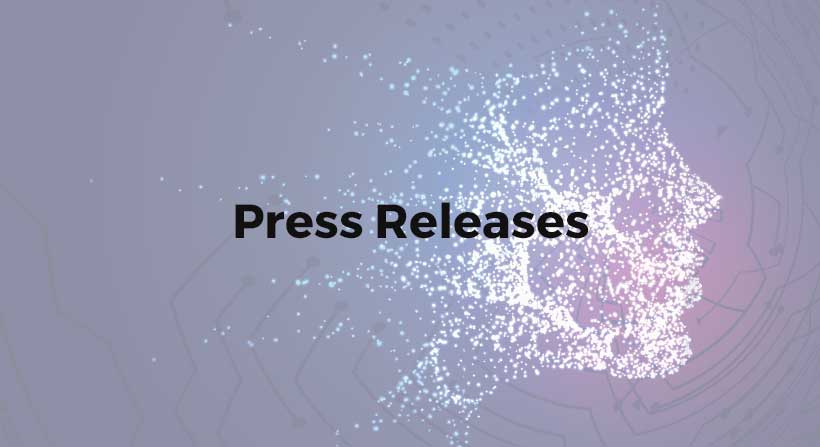 Broadcom Partners with SoftAtHome to Deliver Complete High Performance Hybrid IP Set-Top Box Solutions. Demonstrated at IBC 2009, Technology Enables Service Providers to Deliver a Next Generation TV Experience in the Home
AMSTERDAM, Netherlands – IBC 2009 – September 9, 2009 – Broadcom Corporation(Nasdaq: BRCM), a global leader in semiconductors for wired and wireless communications, today announced a collaboration with SoftAtHome, a software provider of home operating platforms that help service providers deliver convergent applications for the digital home, to develop a solution for hybrid, satellite and IP set-top boxes (STBs) accelerating time-to-market for advanced video and TV services. Broadcom and SoftAtHome have collaborated to create a customized software interface which leverages Broadcom's high-performance silicon hardware and is running on a range of Broadcom® high definition (HD) STB solutions, including the BCM7405 and BCM7325.
Broadcom's high performance STB solutions with support for the SoftAtHome Operating Platform will enable service providers worldwide to deliver value-added services to their subscribers that includes the ability to access personal digital content from a mobile phone, PC or TV; play content stored in the home from any TV in the world; record TV programming when traveling; navigate through recommended programs on a TV based on a personal profile; manage home settings or access content from favorite web sites – all of which position the TV as the hub of the digital home. Additionally, third party application developers, integrators and service providers can develop advanced graphical user interfaces to provide a unique and compelling TV experience.
The SoftAtHome Operating Platform is a software-based solution that contains advanced functionality and application programming interfaces (APIs) for creating next generation applications in the digital home. Both SoftAtHome and Broadcom have co-developed the drivers to implement the SoftAtHome Hardware Abstraction Layer (HAL) that leverages key features from Broadcom's high definition STB system-on-a-chip solutions including an accelerated graphics processor, a high performance MPEG-4 video decoder and digital video recorder capabilities that can be deployed across multiple devices in the home.
As a result of this collaboration, service providers globally can combine services such as voice, video, graphical user interfaces, security, network access, connectivity or management, and deploy them across different devices in the home, including set-top boxes. Benefiting from Broadcom's high performance CPU and high-speed graphics processing, the SoftAtHome Operating Platform has been optimized for HD advanced image quality.
"The combined Broadcom and SoftAtHome solution delivers a whole new TV experience to the consumer and enables service providers worldwide to quickly deploy advanced services and new capabilities to their subscribers," said Michel Degland, CEO for SoftAtHome. "We are very pleased to collaborate with Broadcom on this new and exciting STB solution and look forward to our continued involvement together."
"With our proven leadership and technology expertise in high performance set-top box solutions, the partnership with SoftAtHome brings connected and interactive TV services that accelerate the deployment of the next generation TV entertainment experience worldwide," said Dan Marotta, Senior Vice President & General Manager of Broadcom's Broadband Communications Group. "With this solution, manufacturers and service providers worldwide will benefit from higher levels of integration and a reduction in bill-of-materials cost."