SoftAtHome Completes TR-069 Testing With SupportSoft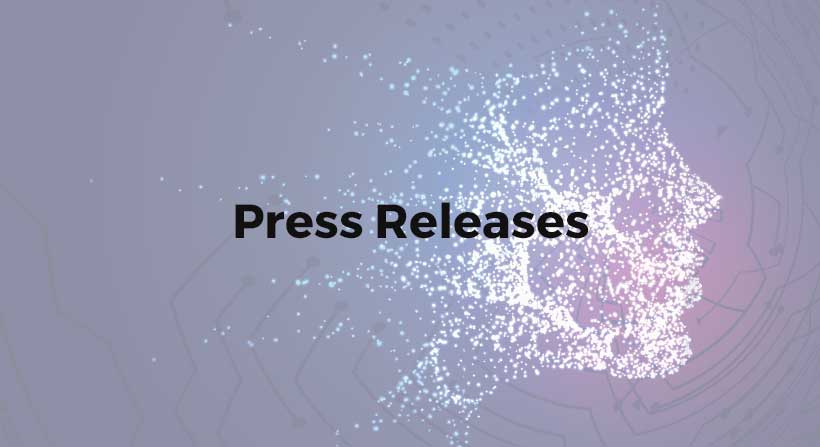 Interoperability of SoftAtHome Operating Platform With SupportSoft's (now Consona's) Service Gateway Provides Operators With a Complete Solution to Deploy Innovative Services for the Digital Home. SoftAtHome Successfully Completes TR-069 Interoperability Testing With SupportSoft
INDIANAPOLIS and PARIS, September 7, 2009—Consona Corporation (Consona), a worldwide leader in providing customer relationship management (CRM) and enterprise resource planning (ERP) software and services for companies of all sizes, today announced that SoftAtHome, a software provider of a home operating platform that enables service providers to deliver convergent applications for the digital home, has successfully passed its Operating Platform with Consona's (formerly SupportSoft's; assets recently acquired by Consona) interoperability testing of the Broadband Forum CPE WAN Management protocol known as TR-069.
The TR-069 specification provides the necessary framework for efficient and scalable deployment of new services using broadband infrastructure. It ensures that CPE devices can be easily configured, activated and managed from a console in the network, helping service providers to effectively control the costs of deployment and support of a CPE device, as well as tightly manage the delivery of advanced IP services.
"Our technology partnership with SupportSoft, now Consona, is important to SoftAtHome's success in enabling the truly converged digital home," said Lionel Gremeau, director of product management at SoftAtHome. "In our promise to provide fully manageable solutions that can be operated and managed by service providers and telecom operators, it seemed only natural that we collaborate with a leader in service and support automation solutions. The SoftAtHome and Consona interoperability alliance will help service providers seamlessly provision and deploy new applications and services with quicker time to market and minimum impact on end-users."
Consona's lab testing has validated that the SoftAtHome Operating Platform and Consona's Service Gateway software interoperate in accordance with the Broadband Forum's specification. Interoperability between the two companies' products provides a consistent and standard environment for the provisioning of new convergent services, upgrading of applications and firmware, and monitoring of services and quality in the digital home. Using the SoftAtHome Operating Platform, service providers can develop innovative and convergent applications and deploy them across different home devices including set top boxes and home gateways. Consona's Service Gateway, in conjunction, provides automatic intelligent management of home devices to ensure service fulfillment.
"Demand for future digital services begins with satisfied broadband customers today, and CPE equipment interoperability with industry standards and software is one key step to helping providers and integrators deliver these new services successfully and profitably," said Tom Millay, general manager of Consona's CRM products. "We recognize SoftAtHome as an industry leader and extend our full support as a technology provider."
Service providers worldwide are seeking to simplify, accelerate and enhance the subscriber experience for initial installation, service upgrades, and ongoing support.
"Standardization for CPE interfaces as defined by the Broadband Forum is critical to enhancing the customer experience and supporting advanced service rollouts for the digital home including home networking, content sharing, VoIP, and IPTV," said Millay. "As these standards continue to evolve and mature, the need for interoperability testing becomes increasingly important between equipment providers/manufacturers, software vendors, and operational support/management systems vendors."
About Consona Corporation Consona Corporation is a worldwide leader in providing customer relationship management (CRM) and enterprise resource planning (ERP) software and services for companies of all sizes. Consona is dedicated to becoming a valued business partner by helping each and every customer continuously improve business processes over time. Toward this mission, Consona invests in the people, processes, technology and tools needed to provide its customers with a unique combination of customer care; product fit; a broad range of consulting, IT and business services; and industry expertise. Consona serves more than 4,500 customers worldwide and across a variety of industries. Battery Ventures VI LP and Thoma Bravo LLC jointly own Consona. For further information, visit www.consona.com, e-mail infoATconsona.com, or call (888) 8 CONSONA.