SoftAtHome Partners with httv to deliver next generation TV applications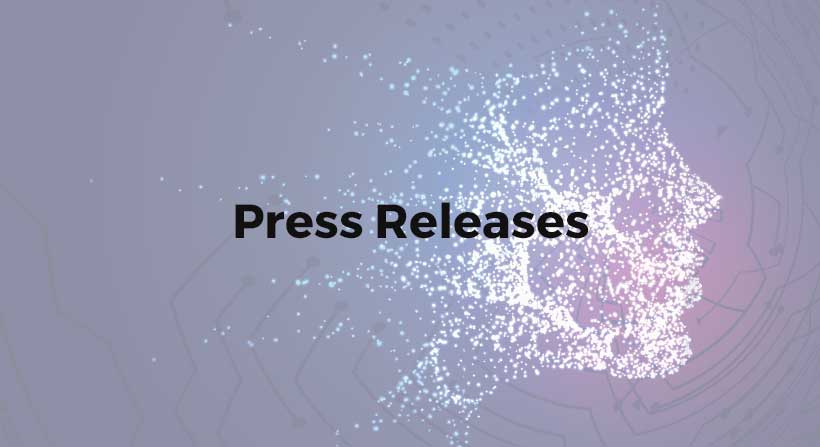 httv uses SoftAtHome Operating Platform to develop applications for hybrid-Broadcast/IP Set Top Boxes for operators
PARIS, Thursday, 4 June 2009 – SoftAtHome, a company created by Orange to help service providers deliver convergent applications for the Digital Home, and httv, a leader in the Digital TV application market, announced today that they are partnering to deliver next generation TV applications. Under the partnership, httv is investing resources in developing advanced TV applications running on SoftAtHome Operating Platform.
SoftAtHome Operating Platform is a key development platform that contains all the features and APIs necessary to create convergent applications for the Digital Home. Application developers can combine services such as voice, video, user interface, security, network access, connectivity or management and deploy them across different devices in the home including Home Gateways (HGW), Set Top Boxes (STB) and PCs. Using standard programming languages and development tools, those services are accessible through the SoftAtHome API, that is made available to the developer community through the SoftAtHome SDK. Once developed applications can be deployed by any operator or service provider using the SoftAtHome Operating Platform.
"Our first experience in building an IPTV application with the SoftAtHome SDK has been very positive. The very high quality technical support we received enabled us to quickly deliver application samples. We are investing in the SoftAtHome platform that brings innovative and impactful capabilities on the market. You will never watch TV the same way thanks to the combined solution brought by httv on SoftAtHome Platform ", says Bernard Dupin, httv CEO.
httv develops applications for Digital TV operators who want to provide their customers with intuitive and fast core TV applications. Based on the SoftAtHome SDK, httv has built a set of innovative applications for hybrid-IP TV STBs. Those applications include Programming Guide, live mosaic, zapping banner, settings and VOD. Applications are developed in HTML and access the SoftAtHome APIs through standard JavaScript language. They come with an innovative User Interface similar for IPTV and broadcast STBs. In particular, httv has created a new navigation paradigm to access to all content and media, regardless if their origin – the operator's network, the Internet or the home – to deliver true convergence.
"We were impressed by the quality of the graphical user interface of applications developed by httv. Their experience really shows", adds François Josserand, SoftAtHome CEO. "SoftAtHome focuses on providing the best development platform possible for the digital home and httv focuses on developing the best user interfaces possible. We complement each other to provide operators with the best user experience!"
Telecom operators can now benefit from the richness, the openness and the manageability of all the features offered by the SoftAtHome Operating Platform across different STB hardware and chipsets with the proven experience of httv in developing state of the art user interfaces to bring the ultimate TV experience to consumers. By developing on the SoftAtHome Operating Platform, developers can deploy their applications on different hardware and chipset architectures.
About httv httv is a leading technology and solution provider for interactive digital TV. httv provides to broadcast, IPTV and hybrid operators a large range of innovative interactive TV services (EPG, PPV/NVOD, VOD with recommendation engine, Video Mosaic, News services, audience measurement/profiling…) and a selection of specialized head-end equipments (Data streamers, EIT Generator, Mosaic builders, Push-VOD,…). Customers includes most of the major DTV operators: CanalSat/TPS, SKY,NC, UPC, Digiturk, Etisalat, D2h, Canal Digitaal, Reliance, NTV+, etc.