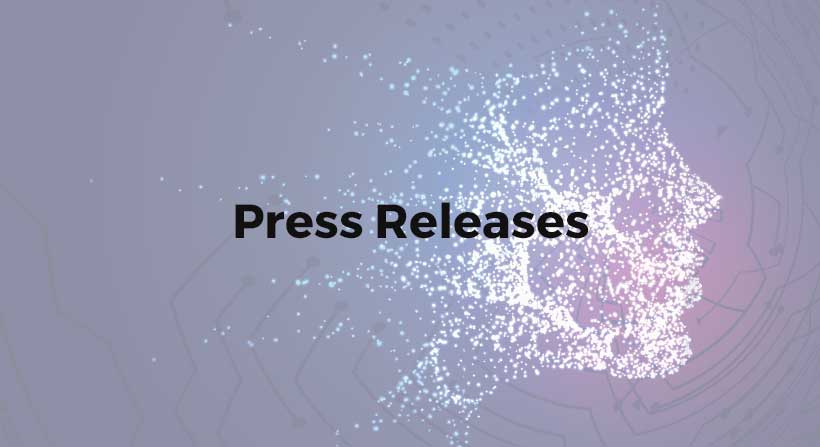 SoftAtHome Key Milestones Achieved During Its First 6 Months of Operation
SoftAtHome goes from strength to strength in its aim to deliver convergent applications for the Digital Home.
PARIS, Thursday, 2 October 2008 – SoftAtHome, a company created by Orange, Thomson and Sagem Communications to help service providers deliver convergent applications for the Digital Home, today celebrated a series of milestones achieved in its first six months of operation.
"In the six months over which SoftAtHome has been operational, we have successfully developed and integrated a number of cutting edge technologies into our Home Operating Platform, aligned ourselves with standard bodies and launched our partner program to certify integrators. Last but not least, we established a relationship with Etisalat as likely customers as well as potential shareholders in the company," said François Josserand, CEO of SoftAtHome. "It's been six intense months for us, as we continue to build our company and are well on our path to change the dynamics of the Digital Home."
Standard bodies
The company has been keen to align itself with standard bodies, such as the DLNA Forum, to ensure its support in driving forward interoperability between different devices and enabling content to be seamlessly shared.
At Broadband World Forum Europe 2008, SoftAtHome announces its association with the Home Gateway Initiative. SoftAtHome develops solutions compatible with the HGI specifications standardized by Telcos. The SoftAtHome Operating Platform is compatible with the HGI specifications, enabling complete interoperability with Service Providers' networks, equipments and services.
SoftAtHome is also pleased to announce its association with the Wi-Fi Alliance, enabling Service Providers and Integrators to create Wi-Fi certified solutions on the SoftAtHome Operating Platform. SoftAtHome is also a member of the Broadband Forum, which seeks to provide full interoperability among devices as well as manage and deliver advanced IP services to customers.
These announcements demonstrate SoftAtHome's focus in implementing existing standards, so as to simplify and drive development of the Digital Home.
Certified Partner Program
Through its Home Operating Platform, SoftAtHome fosters a new ecosystem made up of service providers, application developers, technology vendors, equipment manufacturers, integrators and chipset vendors, to accelerate the advent of the truly converged Digital Home. SoftAtHome, today announces its Certified Partner Program, designed to provide Integrators with the tools and resources needed to customize, integrate and distribute SoftAtHome solutions to their customers.
OEM Relationships
In addition, SoftAtHome is building OEM relationships with the likes of Bluestreak Inc. and Visiware. Bluestreak's MachBlue is integrated into the SoftAtHome Operating Platform, delivering exceptional interactive Flash applications to consumers. Visiware, as a developer partner, provides a catalog of interactive games and has developed a strong expertise in delivering intuitive navigation interfaces for television. These applications leverage content delivered through broadband connectivity and merge it to TV to enable convergent services.
Investment
Created by strong and established players to represent the interest of Service Providers in the Digital Home market, SoftAtHome is pleased with its association to Etisalat, the largest operator in the Arab world. Etisalat plan to use the SoftAtHome Operating Platform to launch multi-play offers in their markets.
SoftAtHome will demonstrate its solutions for the Digital Home with Etisalat at the Gitex Technology Week (October 19th – 23rd) in Dubai. "This collaboration further strengthens the relationship between the two companies and paves the way for the deployment of leading convergent services in the UAE," adds François.
About SoftAtHome SoftAtHome is a software company created by Orange, Thomson and Sagem Communications to deliver total convergence through an operating platform for the home digital environment. It fosters a new ecosystem made up of service providers, 3rd party application developers, integrators and hardware vendors to accelerate the advent of the Digital Home. The company is headquartered in France with development and sales teams in France and Belgium. For more information, visit us at www.softathome.com
For further information, please contact:
Frederic Bonnard, VP Marketing SoftAtHome + 33 1 57 66 88 55 fredericbonnard@softathome.com
Shallu Behar-Sheehan, SoftAtHome media contact 5Raisins +44 (0) 7866 319 160 shallu@5raisins.com