SoftAtHome and Etisalat Demonstrate Solutions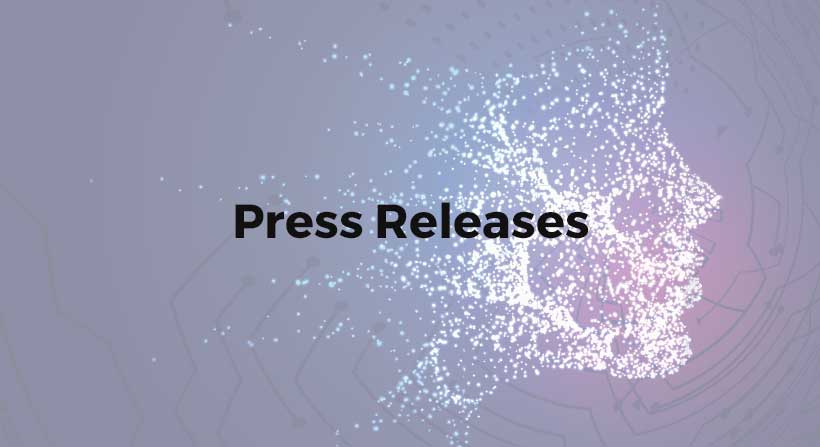 SoftAtHome and Etisalat Demonstrate Solutions for the Digital Home
SoftAtHome will be demonstrating the SoftAtHome Operating Platform at Gitex Technology Week, 19 – 23 October 2008, Dubai
PARIS, Monday, 29 September 2008 – SoftAtHome, a company created by Orange, Thomson and Sagem Communications to help service providers deliver convergent applications for the Digital Home, today announced that Etisalat, the largest operator in the Arab world, will be demonstrating SoftAtHome solutions for the Digital Home, on their booth during the Gitex Technology Week in Dubai. This event further strengthens the relationship between the two companies and paves the way for the deployment of leading convergent services in this part of the world.
Etisalat is planning to use the SoftAtHome Operating Platform to launch multiple-play offers in their markets and intends to become a shareholder of SoftAtHome, enabling them to help shape the future of the Digital Home. As such, it is inviting SoftAtHome to demonstrate its technology on their booth, during the most important high tech event in the Arab world. The Gitex Technology Week , in Dubai, is open between October 19th and 23rd.
SoftAtHome develops and markets a Home Operating Platform that enables Service Providers to deliver innovative and convergent applications for the Digital Home on different devices including Set Top Boxes and Home Gateways. By having the same solution running on different devices in the home, Service Providers can deploy truly convergent applications that mix content and services from the home, the operator's network and the Internet at large. This enables new services for communication, entertainment and content sharing.
Key services demonstrated during Gitex include VoIP, location-based Caller ID on TV, content sharing among different devices using DLNA, free browsing on the Internet, IPTV portal in Flash as well as YouTube and RSS feeds on TV.
"SoftAtHome aims at representing the interests of the Service Providers in the Digital Home market. We are working closely with Etisalat as they continue to evaluate the use of the SoftAtHome Operating platform to launch multi-play offers in their markets. Our collaboration during Gitex is one step further in the development of our relationship," said François Josserand, CEO of SoftAtHome.
About SoftAtHome
SoftAtHome is a software company created by Orange, Thomson and Sagem Communications to deliver total convergence through an operating platform for the home digital environment. It fosters a new ecosystem made up of service providers, 3rd party application developers, integrators and hardware vendors to accelerate the advent of the Digital Home. The company is headquartered in France with development and sales teams in France and Belgium. For more information, visit us at www.softathome.com