SoftAtHome Launches Partner Program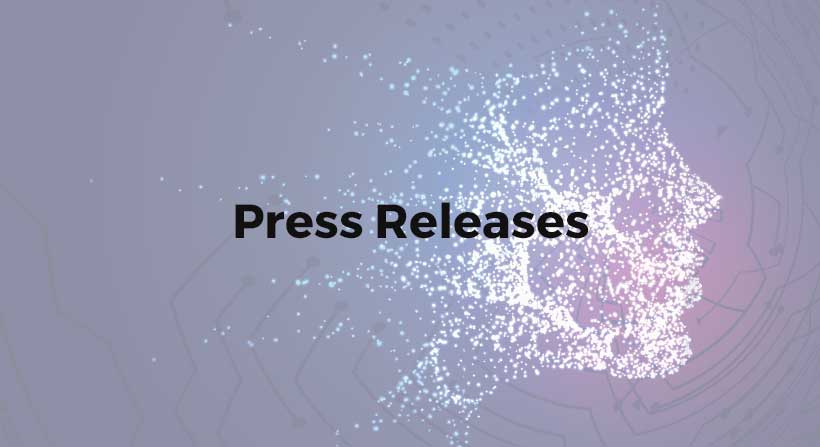 SoftAtHome Expands its Ecosystem with Launch of SoftAtHome Certified Partner Program
SoftAtHome certifies its Integrators enabling premium services to be delivered to Service Providers.
PARIS, Monday, 29 September 2008 – SoftAtHome, a company created by Orange, Thomson and Sagem Communications, to help Service Providers deliver convergent applications for the Digital Home, today announced the expansion of its ecosystem of partners through its SoftAtHome Certified Partner Program. This program provides partners who want to develop a deeper working relationship with SoftAtHome, with a comprehensive training and certification program to ensure that Service Providers get the best support to deploy their services for the Digital Home.
The certification program is designed to help Integrators gain knowledge in SoftAtHome Operating Platform, build on their existing expertise and ultimately maximize market coverage. It will provide tangible and practical benefits including technical training and sales support. Integrators will also have access to integration kits and testing tools, maintenance and support as well as the ability to call upon ad-hoc resources.
There are three different levels of certification; Silver, Gold and Platinum. These different levels enable Service Providers to understand the skills and resources attached to each Integrator under the Certified Partner Program. In order to qualify as a member, Integrators must achieve certain standards and maintain key requirements such as the number of internal resources dedicated and trained on SoftAtHome technology and provide the necessary organization for integration.
Certification of Integrators enables them to resell SoftAtHome Operating Platform and to receive full support from SoftAtHome (marketing, support for pre-sales/sales, additional discounts). The integration of the SoftAtHome Operating Platform on the hardware selected by the Service Provider goes through an extensive testing protocol and is certified by SoftAtHome to make sure it meets SoftAtHome's quality requirements.
"The SoftAtHome Operating Platform enables Service Providers to deliver innovative and convergent applications for the Digital Home. Integrators are strategic to our success and play a critical role in integrating, customizing and distributing the SoftAtHome Operating Platform to meet the specific requirements of every Service Provider. The SoftAtHome Certified Partner Program works as a quality assurance for Service Providers, ensuring that they are supported by the most qualified Integrators," said Arnaud Bensaid, SoftAtHome Vice President of Business Development & Partnerships.
About SoftAtHome SoftAtHome is a software company created by Orange, Thomson and Sagem Communications to deliver total convergence through an operating platform for the home digital environment. It fosters a new ecosystem made up of service providers, 3rd party application developers, integrators and hardware vendors to accelerate the advent of the Digital Home. The company is headquartered in France with development and sales teams in France and Belgium. For more information, visit us at www.softathome.com
For further information, please contact:
Frederic Bonnard, VP Marketing SoftAtHome + 33 1 57 66 88 55 fredericbonnard@softathome.com
Shallu Behar-Sheehan, SoftAtHome media contact 5Raisins +44 (0) 7866 319 160 shallu@5raisins.com