Orange, Thomson and Sagem create SoftAtHome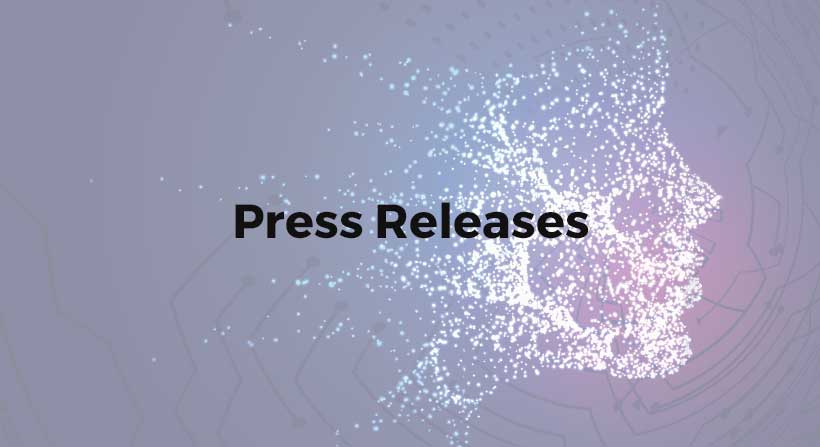 Orange, Thomson and Sagem Communications are creating SoftAtHome, a joint venture publisher of software for the digital home. SoftAtHome aims to create and promote a software platform to simplify and accelerate the adoption of residential digital services.
Orange, Thomson and Sagem Communications have joined forces to create a joint venture: SoftAtHome. This structure is aimed at creating a standard for the interconnection of equipment within the multimedia ecosystem.
SoftAtHome is designed to facilitate the deployment and interoperability of digital equipment in the home and make it possible to combine it with enhanced and innovative services. For instance, it enables you to access photos stored on a computer on your TV, make a telephone call using the television remote control, or even simultaneously save multimedia content, wherever the digital equipment is located in the home.
SoftAtHome harnesses the technologies and experiences of its founding shareholders. Its software solutions are being offered to players in this sector, such as telecommunications operators, third-party developers, OEMs and manufacturers.
Since it was founded, the company has had development and sales teams in France and Belgium, while Thomson and Sagem Communications will be incorporating the SoftAtHome software into their offerings.
SoftAtHome will develop new features and applications and will coordinate a network of developers. The company has a global development ambition, and is looking to rapidly welcome new partners into its capital.
SoftAtHome, new opportunities for operators and manufacturers
Thanks to SoftAtHome, operators will now be able to launch new innovative services more quickly, tailored more effectively to their differentiation requirements. They will also be able to increase the size of their provider base, while maintaining a similar user experience on all the equipment. SoftAtHome will also make it possible for manufacturers to reduce their development costs and increase their sales volumes, freeing up the full potential of the Home Networking market for their terminals and equipment.
In this way, the next generation of residential gateways and TV decoders that will be used by Orange in 2008 will be equipped with SoftAtHome software. Orange is already the European market leader for broadband, serving over 6 million Liveboxes and over 1 million subscribers for its IPTV package.
Thomson is one of the world's leading players on the market for decoders (cable, satellite, IP) and residential gateways (DSL and cable). Furthermore, the Group's SmartVision video-over-IP platform is having great success, and now has more than 40 client operators offering IP and mobile telephone-based television worldwide. This solution has the largest installed TV-over-IP base, with over 1.2 million users.
For its part, Sagem Communications is the world number one for IP set-top boxes with about twenty roll-outs, and the number one in Europe for triple play residential gateways.
From the outset, SoftAtHome has been positioning itself as one of the pivotal global players for providing software for home telecommunications equipment, and is able to deliver a perfectly adapted and differentiating offering for all the operators and equipment manufacturers that would like to benefit from its solutions. To date, no players on their own have the key that will enable them to unlock the opportunities promised by Home Networking, whereas the stakes are massive: in Western Europe alone, the Strategy Analytics research firm is forecasting that 65 million homes will have a Wifi router in 2011, representing an average annual increase of 25% in relation to 2007. Strategy Analytics is also forecasting that more than 600 million terminals that can be connected up to these domestic networks will be sold in 2012, giving average growth of 30% a year in relation to 2007.